The Do's and Don't of having a great date night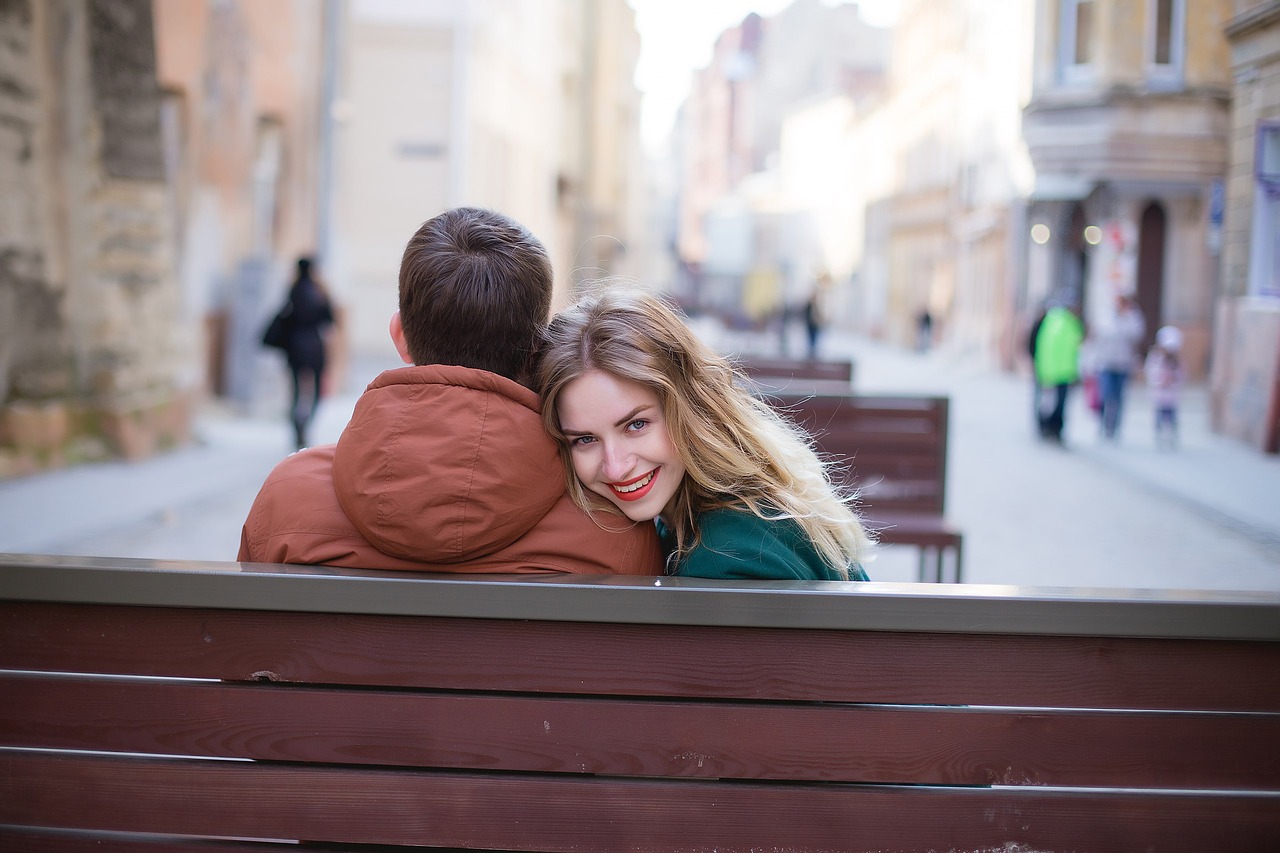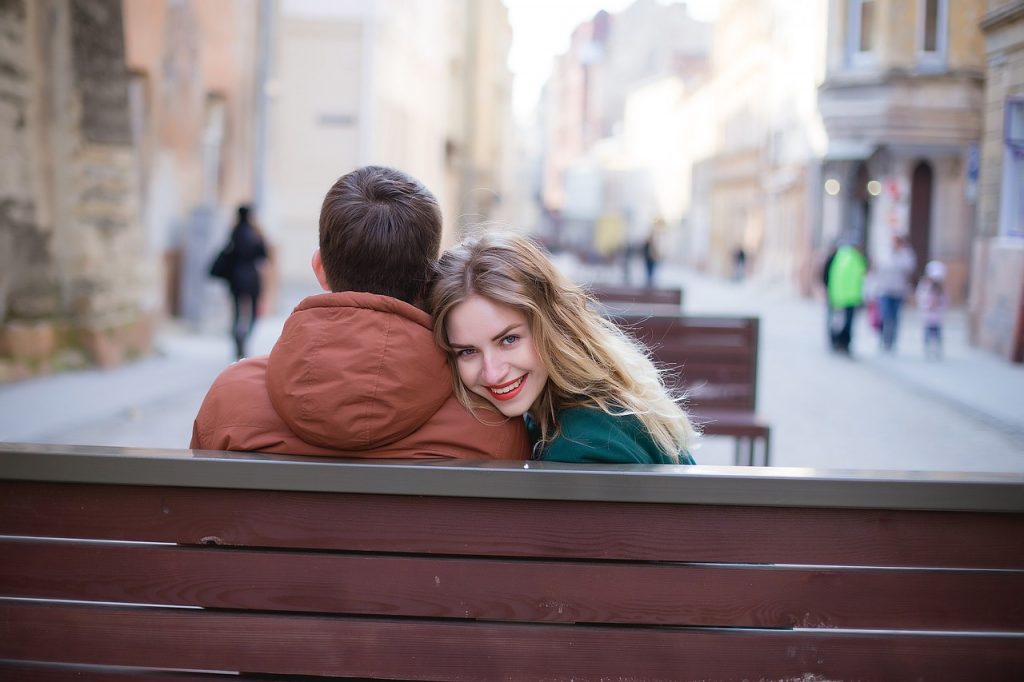 Date night is special. Whether this is your first time out with a potential partner or you're taking your wife out on the town for a special occasion, you'll want to make sure that your grooming is up to par and you have an aftershave that plays the part. The secret to giving her a night she won't forget doesn't end there, though; check out our top tips for pulling off the perfect date night.
1. Make a Good Impression By Grooming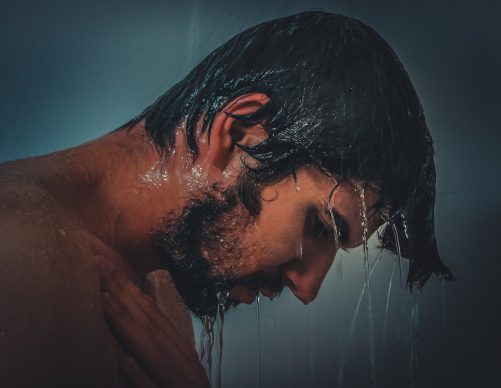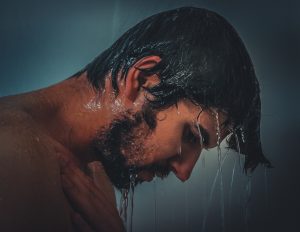 Whether you've known the girl you're going out with tonight for years or you've just met, putting yourself in a good light as a partner is all-important. Even if grooming isn't usually your thing, put in the extra effort to show off your manliness and responsibility.
If you're starting to get scraggly, consider getting a haircut and shaving. Keeping a consistent grooming routine enables you to not scramble last minute to look right before your date. You should take a shower before you go out, and give yourself a quick shave when you're getting ready even if you already shaved this morning. After you get out of the shower, put on an aftershave that you think will do the trick; while you don't want to overpower her with your odor, smelling nice when she gets up close is a definite plus.
2. Make It Rain
Okay, we don't really recommend that you casually flick a stack of dollar bills onto your potential girlfriend on your first date. However, showing up with no cash in your wallet is a great way to go home disappointed.
Don't rely on credit cards to get the job done. Not every restaurant allows you to pay with a credit/debit card. Remember, you'll also have to pay your driver or your valet if your date spot is fancy enough and this is always done in the smoothest manner with cash.
We don't expect you to wear pinkie rings and show up in a Bugatti. We do, however, expect you to have around $200 in cash in your wallet that you can flex if the situation calls for it.
3. Impress Her with Your Ride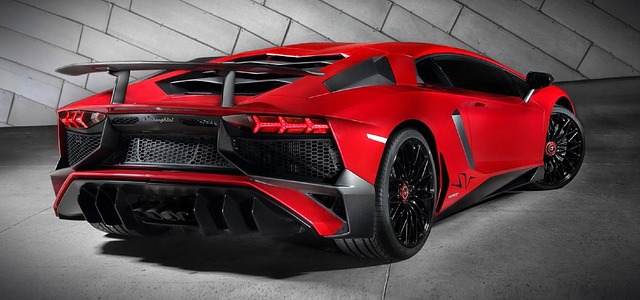 Just because you can rent a Lamborghini for the night doesn't mean you have to. Most girls don't actually care how expensive your ride is. While she probably won't look twice at the logo on your trunk, your date will be keeping a close eye on another aspect of your car.
There's no easier way to make a bad first impression than showing up in a dirty car. Pick those wrappers up off the floor, use some glass cleaner on your interior windows, and most importantly, make sure there are no crumbs on the passenger's seat.
If you aren't confident in your automotive grooming skills, get the job professionally done. Consider the potential benefits of getting a full detailing service; you'll thank us for this tip if your night goes well.
4. Being a Gentleman Is Timeless
Women love men who can provide for them. Don't be overbearing, but offer to go the extra mile to show off your reliability (and your aftershave) for all to notice.
When you're out on a first date, don't make physical contact unless it's clearly okay. However, there's nothing stopping you from opening the car door for her when you pick her up. You should probably stop short of buckling her seatbelt, though.
Unless she absolutely refuses, insist on picking her up for your date. Don't be a creep, and don't ask for her address unless she's comfortable with you extending this courtesy. Make every effort, however, to show that you're available to save her from the annoyance of getting to the date location on her own.
5. Pay Close Attention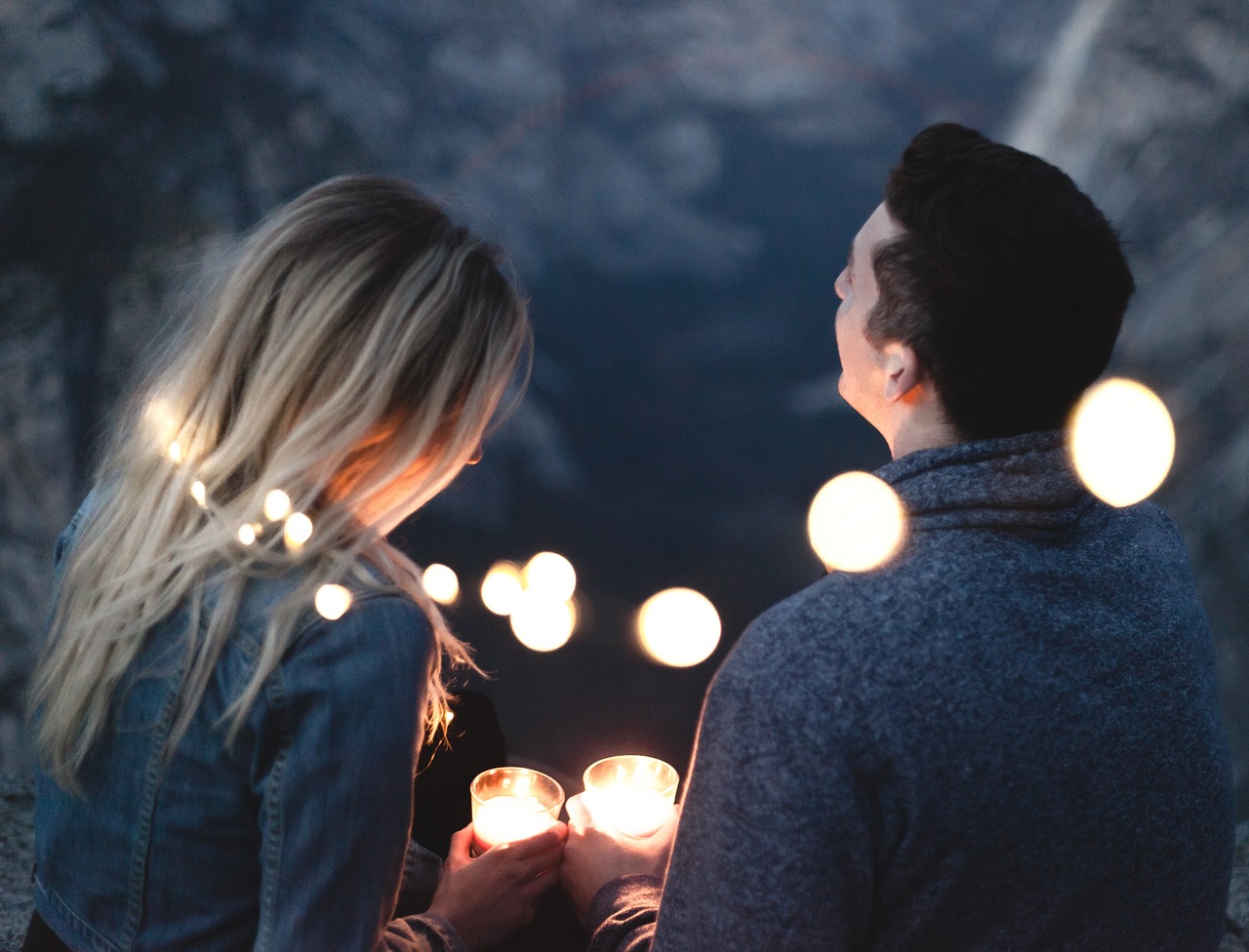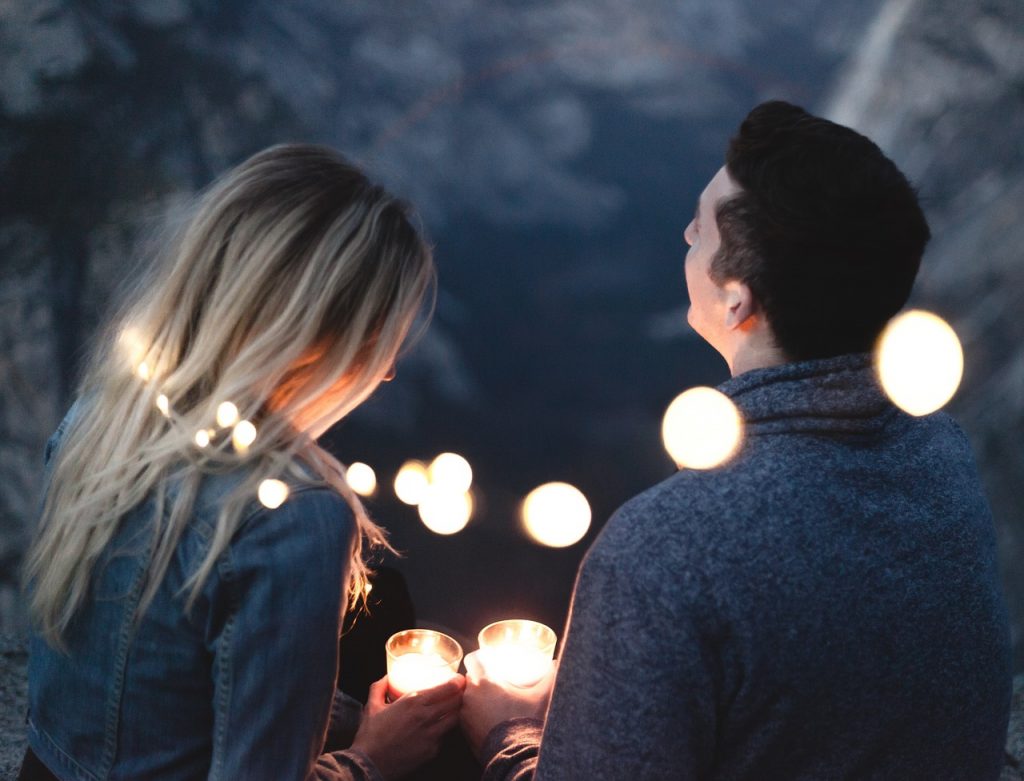 Without being a stalker, watch your date's every move. Learn everything you can about her likes and dislikes, and start putting together an idea of who she is and what she stands for.
If you don't pay adequate attention to your date, you'll end the night still being strangers even if you hit it off without a problem. Women appreciate men who treat them as individuals, but more than that, it's important to learn about your date if you're serious about your potential relationship. The things you learn while you're out having a good time may translate into anniversary or birthday gifts in years to come.
6. Don't Let Things Get Boring
Letting the conversation die out will make things awkward fast. While you might prefer the passive approach, it's your job to keep the date interesting, and no amount of shuffling her from place to place will make up for a lack of good conversation.
Unless you know your date really well, you should steer clear of potentially controversial topics. For example, politics, religion, your personal opinion on the Keeping Up With The Kardashians show, etc. Instead, focus on subjects that you can both talk about without hurting any feelings or causing any awkwardness.
To make sure that things stay smooth, you should consider writing down five eligible conversation topics. Jot these ideas down as a note on your phone to make it easy to refresh your memory.
7. Enjoy Yourself within Reason
When you're trying to give a good impression of yourself to a female companion on your first date, you don't want to look like a stick in the mud. However, you also don't want to come across as a belligerent lush.
Stick to the two-drink rule when you're out on a date; never drink more than you can handle, and never appear intoxicated in front of your companion. Just don't forget to buy all her drinks like a true gentleman.