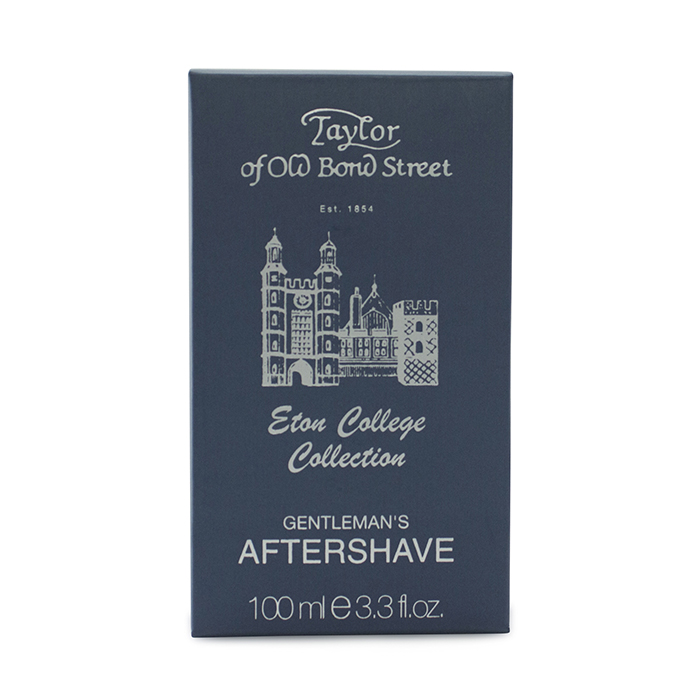 Important Steps To Consider When Choosing The Best Aftershave
Selecting the best aftershave can be confusing. There is such a wide variety of products available for shaving that selecting this important component of a great, close shave is often made hastily without considering ingredients or attributes of quality aftershaves. To better understand how to find your own best aftershave, we will take a look at some finer points of aftershaves and how to make an informed choice.
What is aftershave?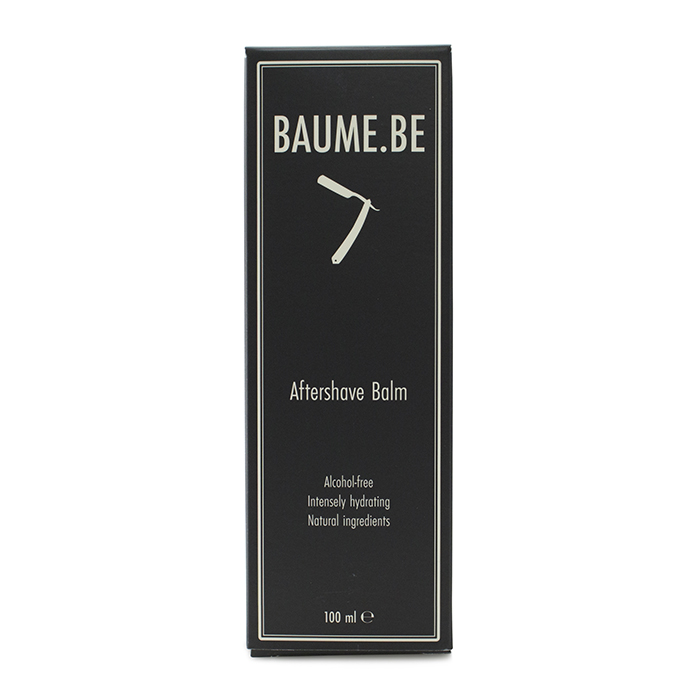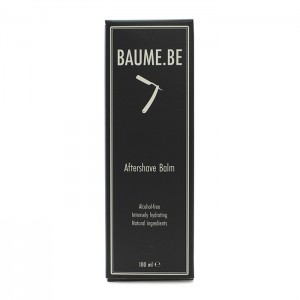 Aftershave is a broad term describing the line of many products used immediately following shaving to relieve irritation, moisturize and protect skin from elements.
There are two primary categories of aftershaves. Those are:
Splashes: Splashes provide toners, astringents and hydrosols to cleanse the skin after the shave while also providing antiseptic and antibacterial protection. Best suited for people with oily skin or those living where the climate is hot and humid.
Balms: Balms are heavier on the skin and relieve irritation while also moisturizing. Best suited for people living in cold or dry climates. Aftershave lotions are also considered balms. A good example of a quality balm is BAUME.BE Aftershave Balm.
Ingredients in Aftershave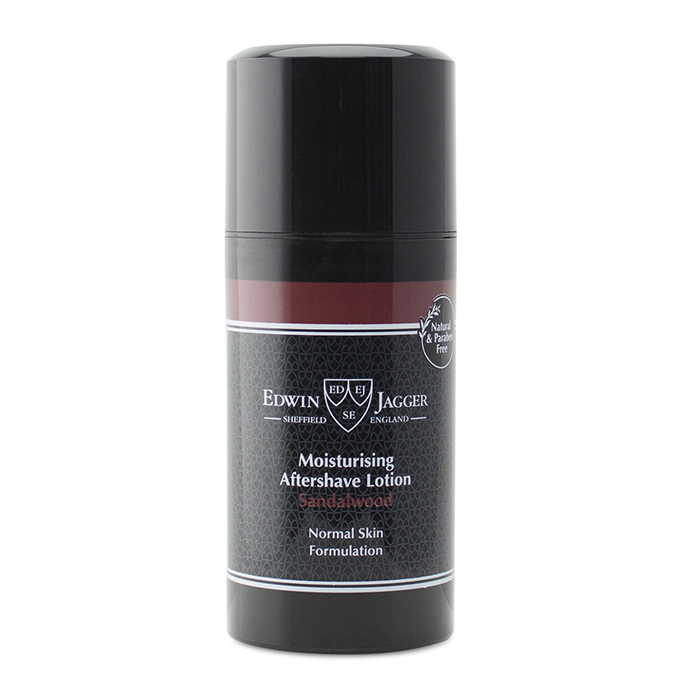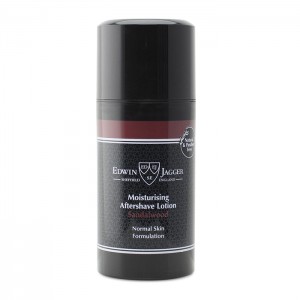 To select your best aftershave, it is helpful to know what key ingredients are and what those ingredients do for your skin. Below are some of the most common aftershave ingredients:
Astringents and Toners
Astringents and toners cleanse skin while shrinking the look of pores. Toners provide minor skin irritation relief for small cuts, rashes, bug bites and fungal infections. Scars can also heal better through use of toners.
Astringents are the strongest variety of toners. They contain up to 60 percent alcohol and are best used on oily skin due to drying factors. However, drying the skin makes it produce even more oil, so using astringents can become a cycle of removing and producing oil. In essence, astringents harden, dry out and protect skin. So use them only where problem skin exists, such as the T-zone from the chin, up the bridge of the nose and across the forehead.
Ingredients with astringent qualities include:
Alum
Acacia
Oatmeal
Distilled vinegar
Witch hazel
Alcohol
Yarrow
Silver nitrate
Potassium permanganate
Zinc sulfate
Zinc oxide
Hydrosols
Steam distilled from aromatic plants, hydrosols are often referred to by names such as floral water, hydrolate, essential water, herbal water or herbal distillates. Hydrosols are produced like essential oils and were once thought of as byproducts of distilling. Now, hydrosols are considered worthwhile for inhibiting bacterial growth and helping the skin balance to a normal pH.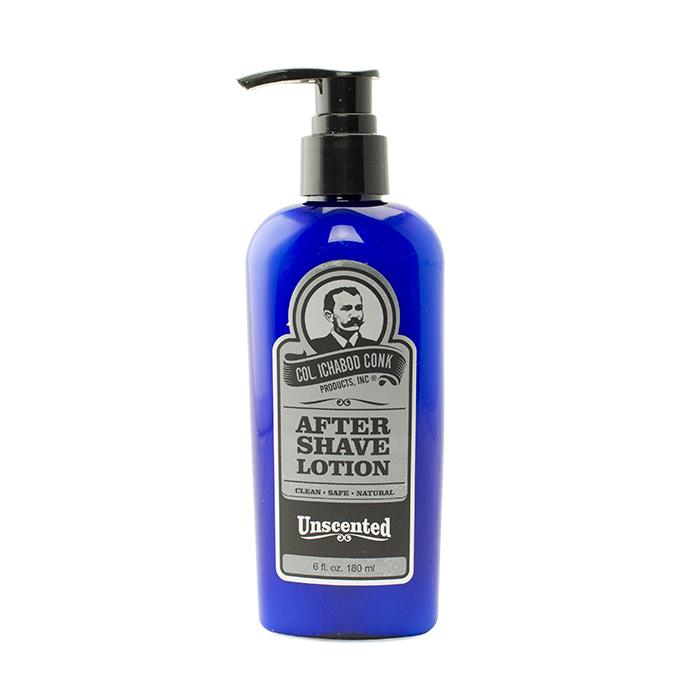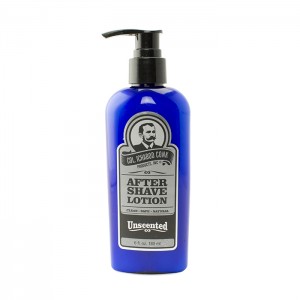 Moisturizers
Moisturizers are not single ingredients, instead being multiple ingredients combined to make the skin's external layers softer and more pliable. This is achieved by increasing the amount of water held by the skin through reduction of evaporation, not by adding water. An example of a great moisturizer is Edwin Jagger Sandalwood After Shave.
Humectants
Used to increase skin penetration of the best aftershave ingredients, humectants decrease dehydration effects of other ingredients. Humectants commonly found in the best aftershave include:
Glycerol
Propylene glycol
Urea
Lactic acid
Sorbitol
Best Aftershave Ingredients to Look For
Calendula
Witch hazel
Lavender
Aloe vera
Chamomile
Tea tree oil
Rose oil distillate
Various vitamins
Jojoba oil
Grapefruit seed extract
Aftershave Ingredients to Avoid
Lemon oil or eucalyptus, if your skin is sensitive
High concentrations of alcohol or camphor
Grapefruit, if you tend to spend a lot of time outdoors
Looking for additional protection with a Pre-Shave solution? Check out the benefits of using a pre-shave oil on your skin.  You will also want to consider a shaving brush if you don't already have a couple in your wet shaving tools.