Even though it isn't your big day, you'll still be expected to put your best foot forward when your close friend ties the knot. Being a groomsman isn't just about being selected as one of your friend's wingmen at his wedding; this role also comes with a lot of responsibilities that you'll need to keep in mind as you kick back and relax. Check out our top 10 tips for being the best groomsman you can be when you're called upon to fulfill this important function.
1. Show up Looking Nice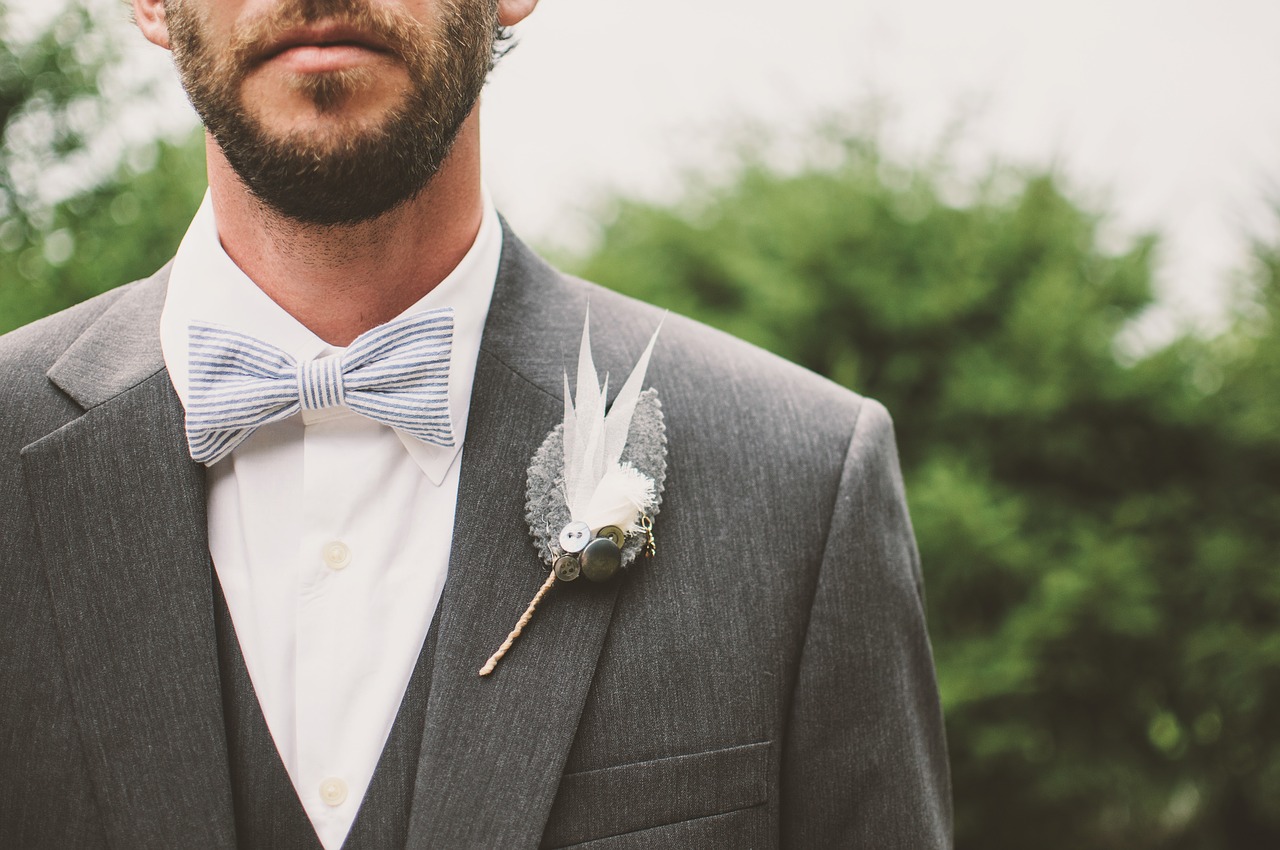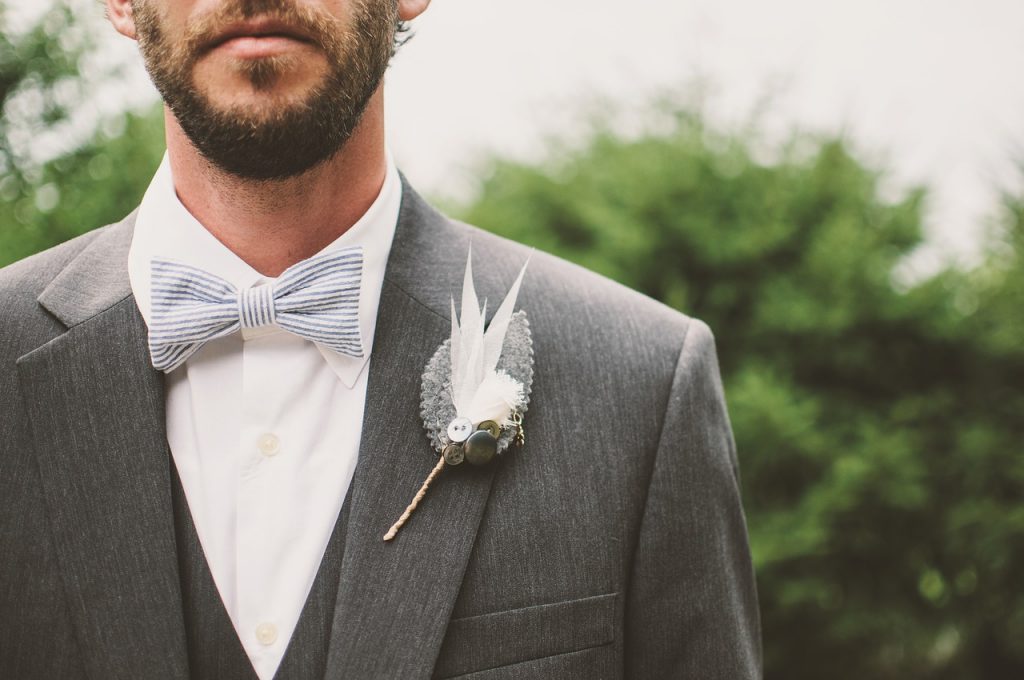 There's no such thing as a grungy groomsman. If you show up not looking your best, there's no doubt that someone with a conscience will ask you to go home or clean up. To avoid any potential embarrassment, it's important to make sure that you look nice before you show up to the event.
In all likelihood, you will have attended a wedding rehearsal the night before, and you already know the types of clothes you'll be wearing and the degree of decorum that's to be expected. Even if you're well-rehearsed in the aesthetic requirements of the day, it's still possible to slip up at the real event, so don't let your guard down.
If you have a beard, consider trimming it, and if you don't, make sure you shave in the morning and put on a nice-smelling (but not too overpowering) aftershave. Men often overlook their nails, but if you have any dirt or grime under your fingernails, you'll need to clean it out. In fact, it's best to simply cut your nails on the day of the wedding or the night before to make sure that there are no places for grime to hide.
Make sure that your face is pimple-free, lightly moisturize your skin, and most importantly, make sure that your hair is up to par. While you don't want to overshadow the groom's epic haircut, you also don't want to show up looking shaggy.
2. Be a Grown-up
Your friend's wedding is going to be an exciting event. There will be lots of people you haven't seen for a long time, and as the gang starts coming together, you guys might feel the urge to get up to your old hijinks and start roughhousing like a bunch of tournament winning high school buddies.
However, you're all men now, and it's important to convey an air of gravitas as you help your friend prepare for one of life's biggest journeys. No one expects you to act like you're at a funeral, but tossing the groom into a fountain is off-limits too. As a general rule of thumb, you should avoid doing anything that will mess up your clean-cut looks or your outfit (especially if you've rented a tux).
This rule even applies to the way you sound. Don't go so far as to be demure, but try not to laugh too loudly, and fart jokes are definitely party fouls when you're a groomsman. Stay your buoyant self, but save most of the silliness for the reception where you can let loose a little more.
3. Monitor Your Drinking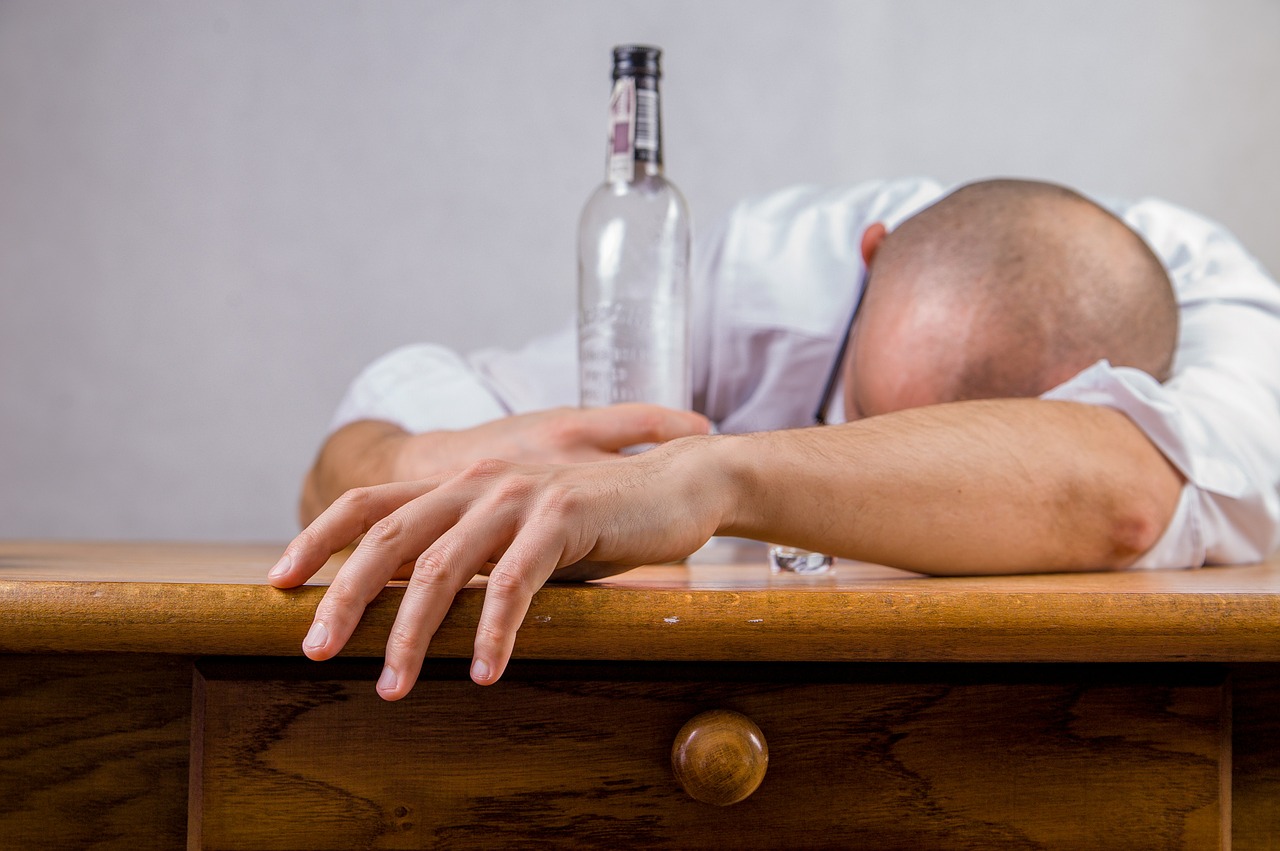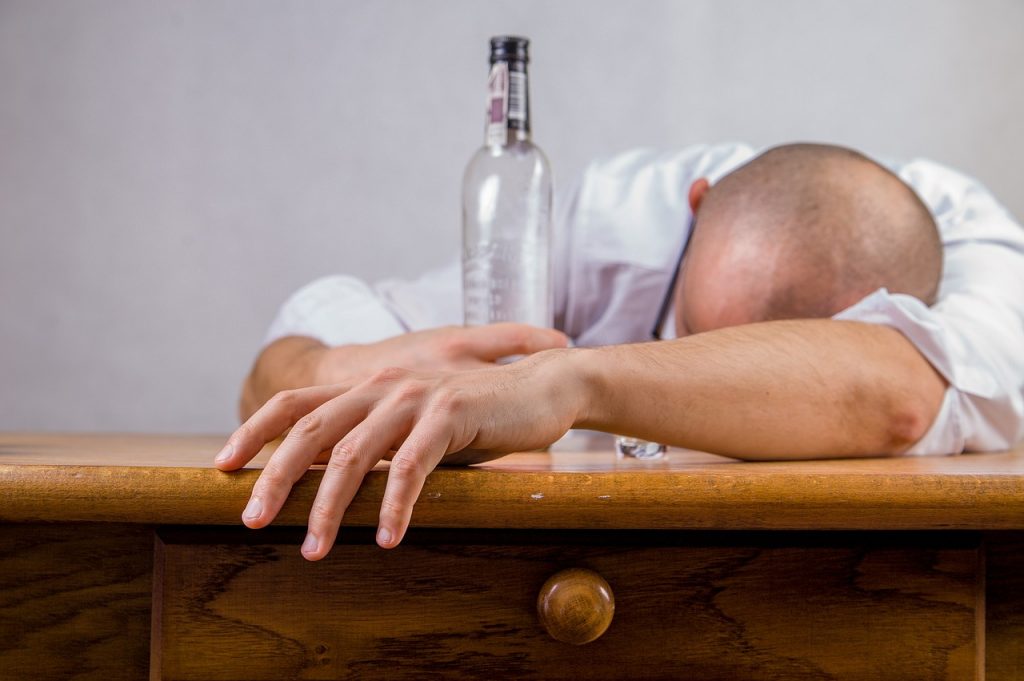 If your friend's wedding is anything like similar events, there will be lots of booze flowing around. With champagne flutes on every table, or a bucket of silver bullets depending on the type of wedding you're at, it will be your base instinct to pick a new one up whenever you drain the flute you have. However, this tactic can quickly lead to a level of inebriation that's unbecoming of a man who has been selected to be a groomsman.
It's true that a little bit of alcohol will loosen you up and help you interact with other guests, but there's a limit to how loose you should get. If you can, limit yourself to a single drink every hour, and whatever you do, make sure to keep a close watch on your intake and observe yourself for any signs of excess drunkenness.
If it comes right down to it, remember the location of the nearest bathroom or private space where you can escape to sober up for a few minutes. Don't forget that losing your lunch in a public area means you've failed as a wingman whether you're out at the club or your best friend's wedding.
4. Don't Be Embarrassing
As a groomsman, you're expected to be excited and have fun. That doesn't mean, however, that you should blurt things out at random just to show what a great time you're having. Everyone remembers being at a groan-worthy wedding where every groomsman's speech was laced with profanity and bodily humor.
Even if all of your buddies are getting on the embarrassment train, hold yourself back. When you look at the wedding videos later and see that you were the only one to keep your cool, you'll be able to pat yourself on the back for a job well done.
5. Be Aware of Cameras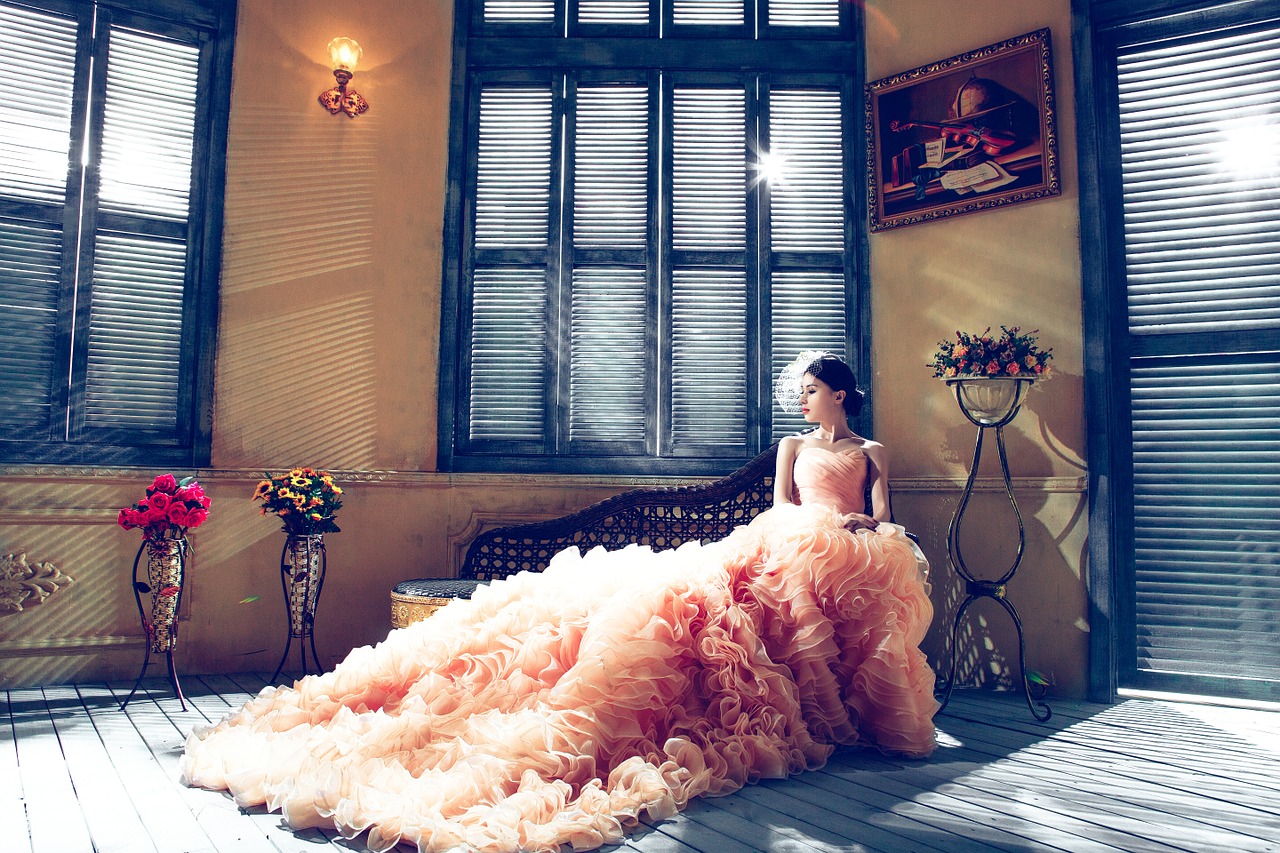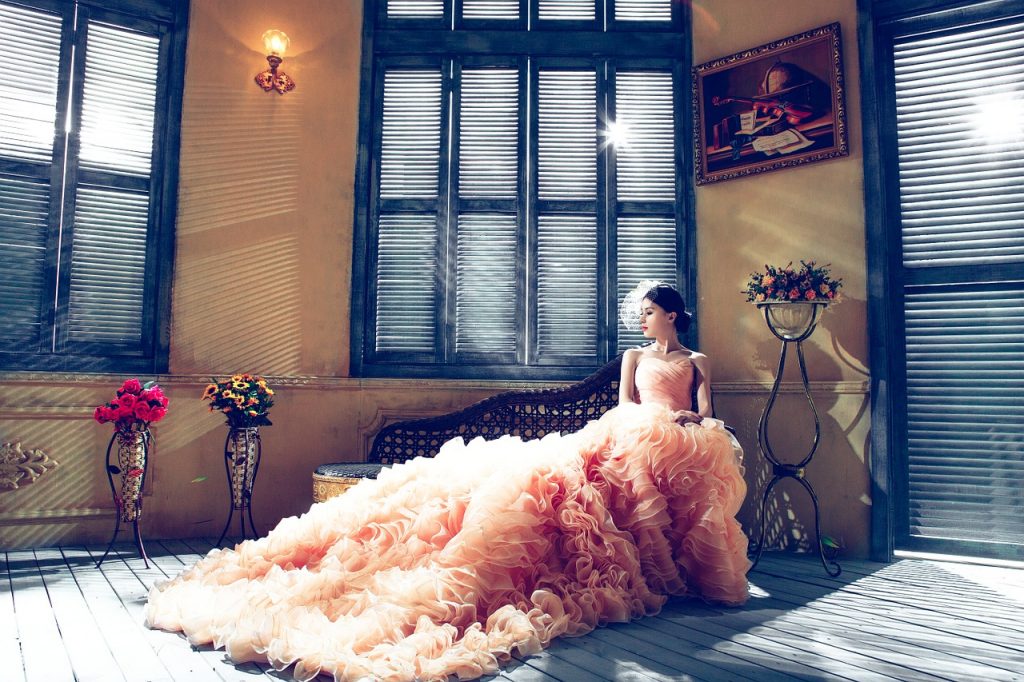 Cameras are everywhere at weddings, and the last thing you want is to have a bunch of videos of you picking at your crotch or with your finger in your nose. While you should be on the lookout for candid cameras, you should also be aware of photos and videos being taken near you for another reason.
As an integral player in the wedding, you'll be expected to take part in a variety of photo opportunities, and you definitely won't be the only one who gets left out of important pictures or who slows everyone else down as you stumble toward your designated spot in the frame. While you might get sick of all the pictures after a while, remember that you'll treasure those snapshots for years to come.
6. Prepare a Statement
Like it or not, you'll be expected to say something in front of everyone at some point during the celebration. While you might not be used to public speaking, you'll still need to come up with a witty, poignant, and to-the-point statement that will encapsulate your history with and feelings for the groom.
It definitely isn't a good idea to wing it, but it's an even worse idea to recite a dry and boring speech that doesn't sound as good out loud as it does on paper. As you write, practice reading your statement aloud, and add embellishment to any areas that you think could sound better.
When pressed to keep everybody entertained, many groomsmen make the mistake of going for shock value and saying something raunchy. Don't be that guy. This is an important occasion for your friend, and you don't want to be remembered as the groomsman who ruined it by humiliating the groom or the bride.
7. Be Sociable
As a groomsman, you'll be expected to be a social butterfly. Members of the wedding party have the responsibility of maintaining social cohesion throughout a wedding, and you'll need to do your part by introducing yourself to as many guests at the party as possible. Compliment all of the young ladies on their dresses, and offer to get drinks or snacks for any tottering grandmas you see wandering around. In short, be the pillar of the celebration, and show your manliness by shouldering social responsibility in as many ways as possible.
However, there's a point where being sociable goes too far. Don't insert yourself into situations where you aren't invited, and whatever you do, don't make things awkward. Stay approachable and friendly, but be wary of becoming friendlier than other people can handle.
8. Reminisce within Reason
As you make small talk with the other guests at the wedding, you won't need to limit your conversation to sports or the weather. You are a groomsman, after all, which means that you're expected to know a thing or two about the groom.
Prepare a couple of fun anecdotes to tell as you ingratiate yourself with guests on both sides of the aisle. Childhood memories, sporting adventures, and other PG-rated escapades are all fair game. Try to leave out tales of drinking and carousing, however; they tend to leave a bad taste in the mouth of the guests you're trying to impress at your buddy's wedding.
9. Don't Forget to Say Thank You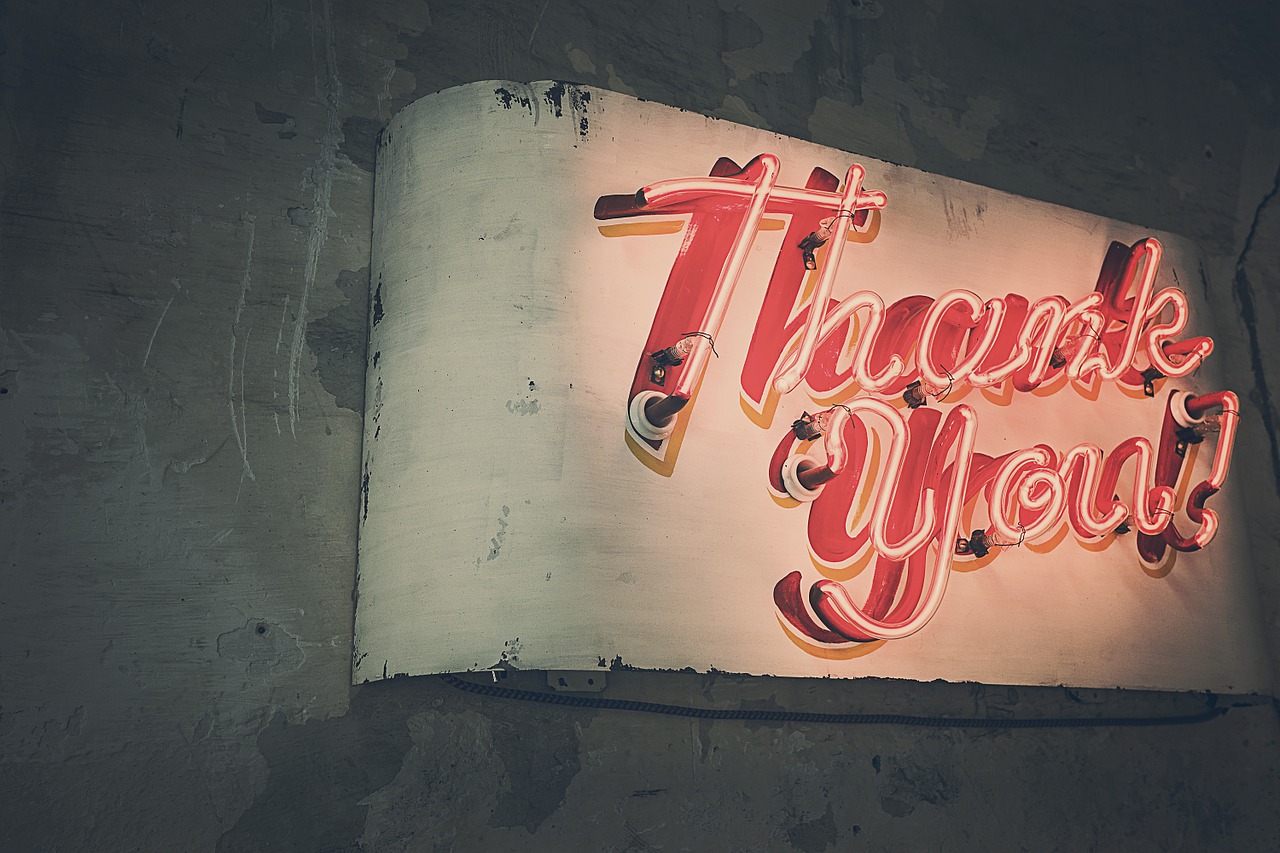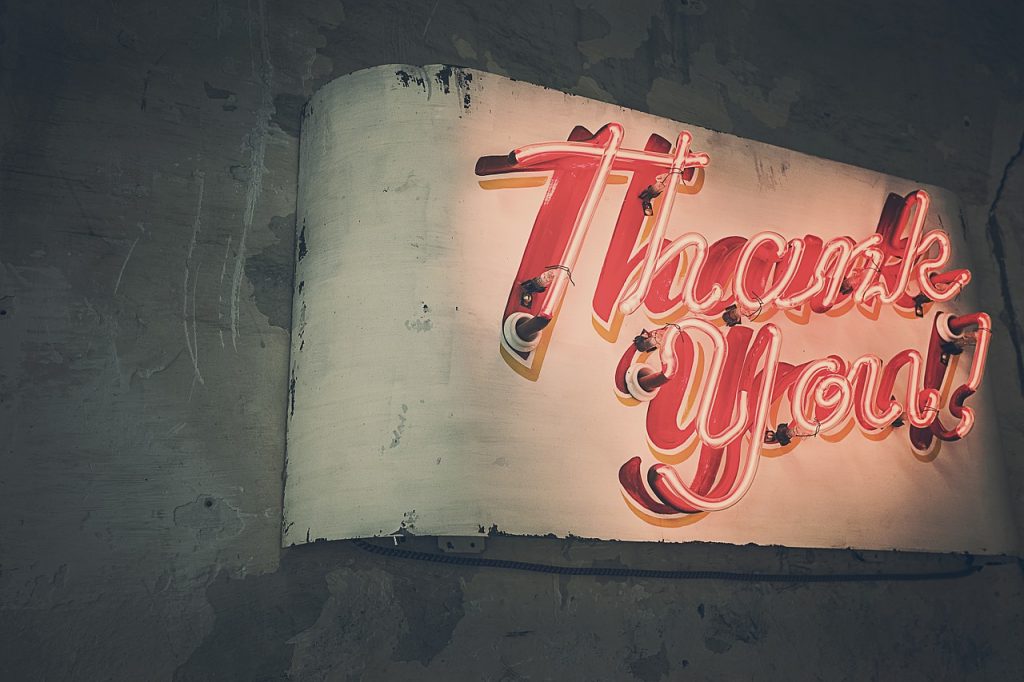 You've been given a great honor by being made a groomsman. The groom has recognized you as an asset to his wedding, and the bride has made it apparent that she likes you enough to go along with the plan. Don't forget to thank the bride and the groom, and while you are at it, thank their parents too.
10. You'll Need to Give a Gift Too
As a groomsman, you're part of the wedding party, but you're still a guest. Forgetting to bring a gift to your friend's wedding is a big faux pas, but it's even worse to get a present that's just for the groom. Make sure that the gift you choose is something that both the bride and the groom will love equally.