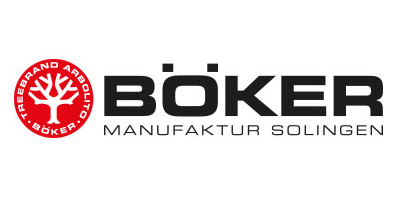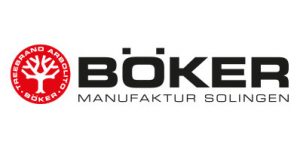 The Boker family created one of the most successful tools being manufactured in Germany dating back to the 17th century. Due to the rising demand in a politically restless era, Hermann and Robert Boker decided to start with the production of sabers in 1829. Inventories in September 1830 had already proven a weekly production of 2000 pieces made by 64 smiths, 47 grinders and a large number of workers and trainees. As business was picking, it was evident to the family that an expansion of distribution was in order.  So Hermann and Robert Boker kicked off this venture and began to grow their family company across the globe.  So Hermann started the Boker & Co company in New York and Robert established another branch in Canada and Mexico in 1865 under the name Casa Boker.
Fast forward to the 1900s, the US market quickly became Boker's most valuable territory for sales.  Pocket knives during this timeframe were their hottest sellers and quickly become the most requested item from Boker.  This was the case even more so than scissors and razors.
In the early 1960`s Boker USA was sold to the well-known scissor manufacturer Wiss & Sons who kept up the production of Böker knives to sell them with other Solingen products.  Soon after this acquisition, Boker scissors were removed from the market since Wiss & Sons were its main competitor.
Today, Boker is operated in Denver, Colorado under the name, Boker USA, and has successfully continued the family legacy, which started over a hundred years ago.