3 Reasons Why a Men's Shaving Subscription Might Not Work For You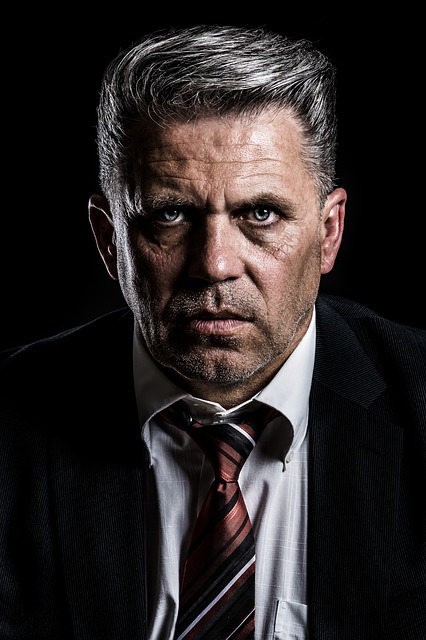 If you are like most men, you probably don't give much thought to your shaving supplies. Although you need razors, shaving creams, and similar items, you live a busy life and rarely have time to go shopping. This is why a shaving subscription club may seem like a great addition to your life. Every few weeks, you will be shipped a variety of items that will enhance your shaving routine, and you never have to visit a store. Although it may sound appealing to receive these kinds of essentials each month, these types of subscriptions may not be ideal for everyone. Before you decide to sign up, here are a few points to consider.
Are You Receiving Quality Products?
When you use a shaving subscription service, you receive a package each month that will be filled with a variety of products. However, not all of them are chosen with you in mind. Many times, you will receive items that are being pushed by a distributor or manufacturer. Instead of receiving products that you will love and that will make shaving easier and more enjoyable, they may be merely used as advertisements and incentives to buy more products in the future. This means that you never truly know whether you are using quality goods. When you shave your face, you want to know that you are using a solid razor and products that will not irritate your face. This is especially important if you have sensitive skin.
What are the Costs for Certain Products?
Even though it may be nice to never have to shop for your shaving essentials, this convenience often comes at a premium cost. It is not uncommon for a shaving subscription club to inflate prices. Many times, you receive a bundle of products that would cost less if you purchased each piece individually. For instance, each month or quarter, you will be mailed a box that is filled with various shaving supplies. You may get razors, shaving cream, face wash, and similar products. This selection changes, and you are not guaranteed to receive the same types of items with each shipment. You may think that you are getting a deal, but you may be paying more than the products are worth. Buying one or two of the items on your own may be cheaper than paying for the entire box. If you are strictly signing up for a shaving subscription so that you save money, it may be wise to reconsider your actions.
Do You Need That Many Products?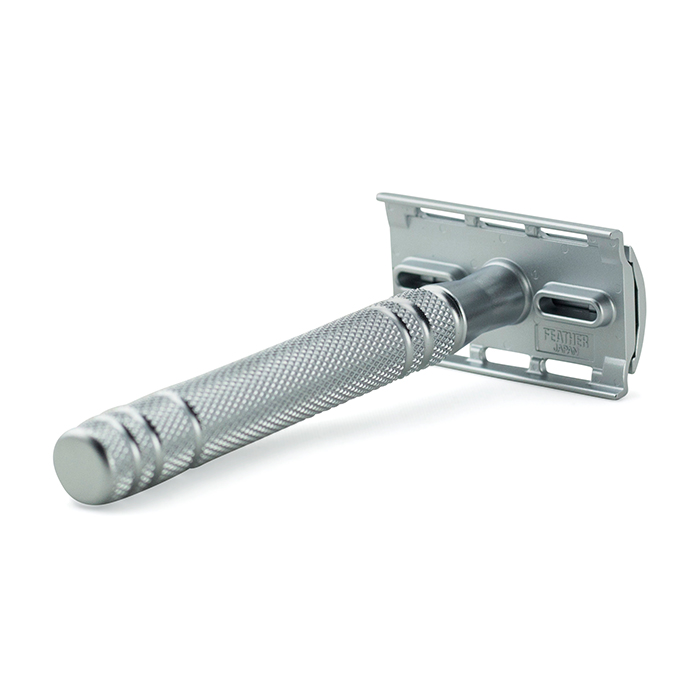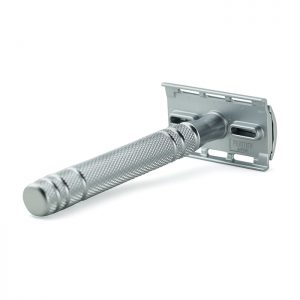 Each month, you may look forward to receiving a box that is filled with shaving supplies. Although some of the items may be new or different from previous shipments, the basics like razor blades, creams, and moisturizers are common. Normally, you may not need this amount of supplies each month. When you use quality items, they tend to last through many shaves. Over time, you may find that you are stockpiling products or throwing them away. At the end of each month, you may be paying for things that you do not use or need. Even though a typical shaving subscription club charges inexpensive fees, the money still adds up, especially when you are not using the goods that are being shipped. If you do not shave everyday or find that your shaving supplies tend to last longer than a month, a shaving subscription service may not be your best option.
Recently, shaving subscription clubs have become quite popular. Many companies are offering collections of products that are sent to consumers each month for a small fee. You may be attracted to this idea, but the above questions should be considered before you sign up. You should research the amount of money that it costs for you to join one of these programs versus the amount of money that you spend on shaving essentials each month. Also, you should investigate the types and brands of products that you will receive. Even though a shaving subscription is right for one man, it does not mean that it is beneficial for you. If you do not enjoy shopping for shaving supplies in stores, you may purchase items from online outlets. This means that you will enjoy the same delivery convenience as with a subscription, but you will receive the items that you need and use at your own pace. After you weigh all of your options, you can make an informed decision that ensures a smooth shave whenever you need one.