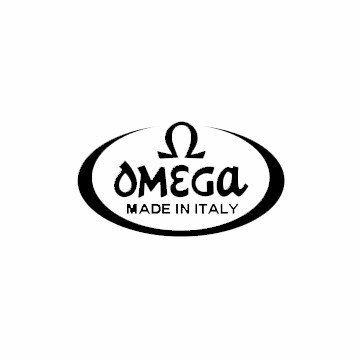 Omega Shaving Brush Line Added To Original Shave Company
Original Shave Company is happy to introduce a new brand of shaving brushes to our selection from the fine brush makers of Omega. For those who don't know about this iconic brand, Omega was founding in 1931 and has evolved with over 4 generations of family members who have taken their right at continuing a family legacy. The current owner, who is 90 years old and is still part of the daily operation, helps fellow family members run this establishment. As an Italian company who also makes painting brushes, Omega has been hard at work for decades to perfect the most amazing wet shaving brushes of all time.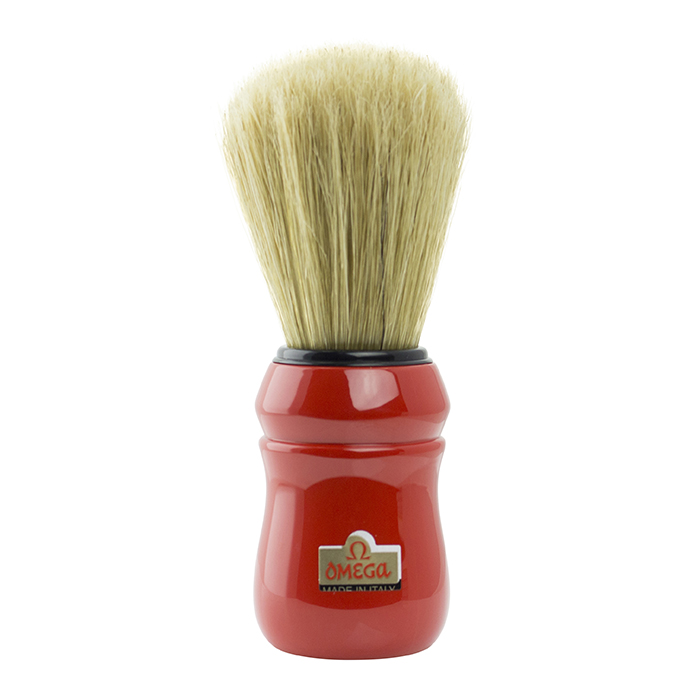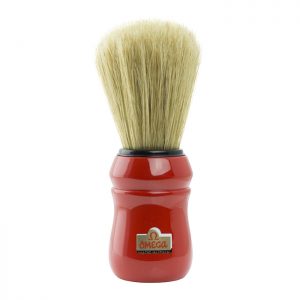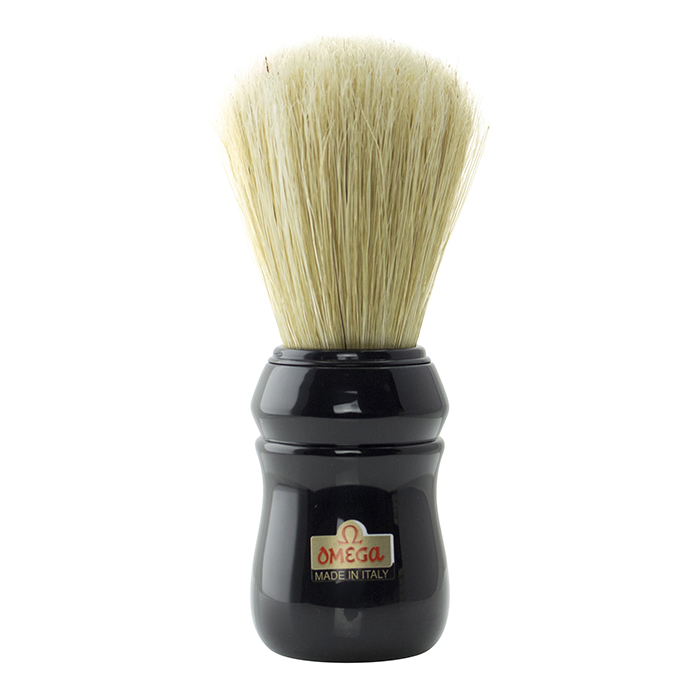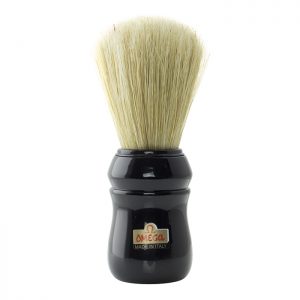 What makes Omega different than other brush manufacturers is their keen ability to identify quality raw materials that go into the manufacturing process. Omega shaving brush options are offered in many different bristle types such as boar, hog, badger, synthetic and more. Omega has handcrafted each handle and brush with the most care and quality any passionate manufacturer would do. Using exquisite animal or synthetic bristles for vegan customers, Omega crafts these designs with solid wood and resin based handles, which are visually pleasing. These handles are made with the upmost attention to detail and reviewed thoroughly for flaws and defects. The Omega shaving brush lines come in different knot size and loft lengths which is guaranteed to please your wet shaving senses, no matter which type of shaving brush you prefer.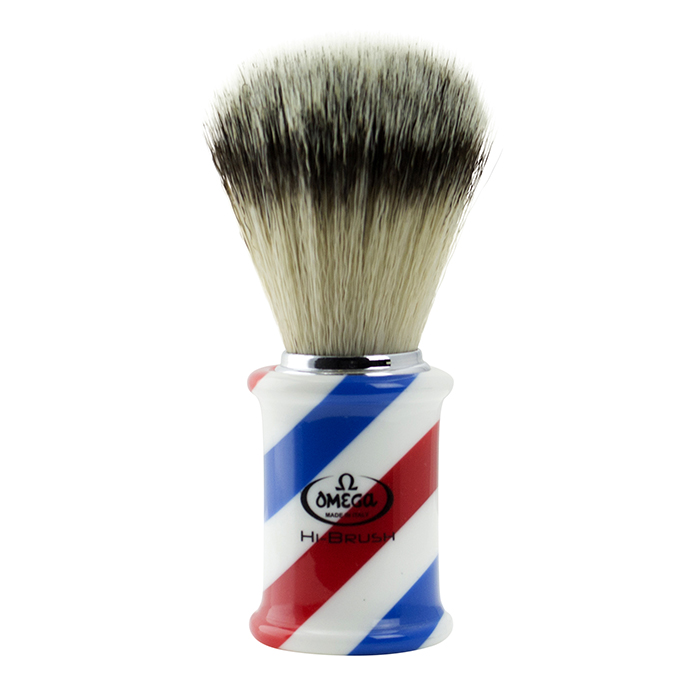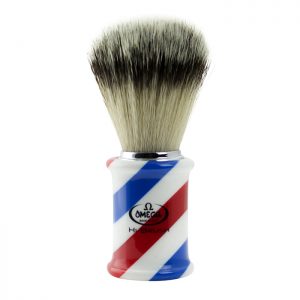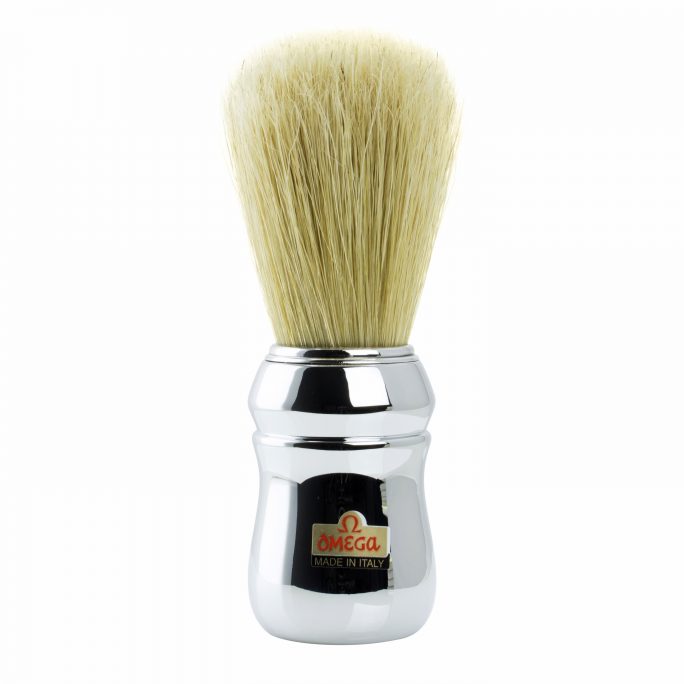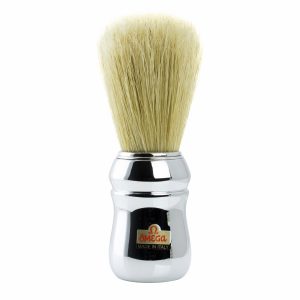 Omega shaving brush company also produces different shaving sets for different types of shaving tools such as cartridge razors, safety razors and more. Omega also has segmented their business in the women's makeup brush market to completely diversify their product line. Original Shave Company is proud to offer high quality shaving essentials to passionate wet shavers around the world. Brands like Omega make it easy for us to succeed when they continue to produce the finest beauty instruments direct from Bologna, Italy.