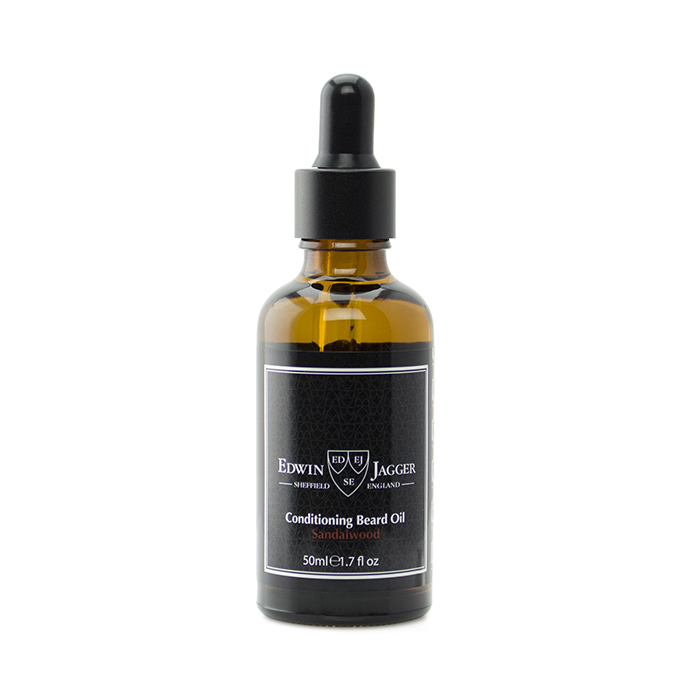 How Using The Best Beard Oil Will Keep You Looking GQ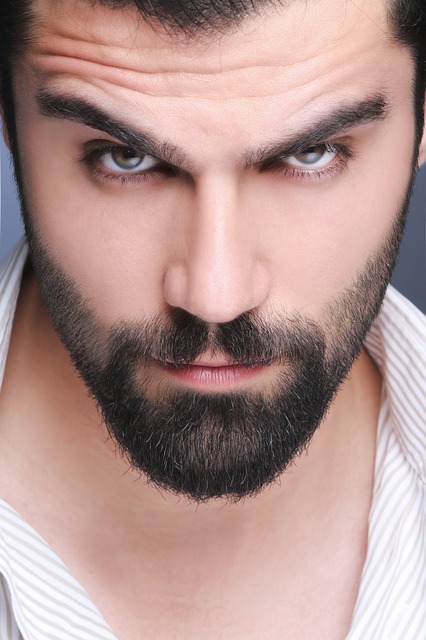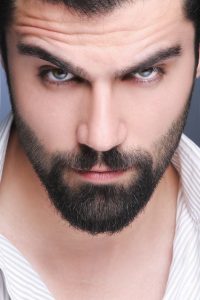 When thinking about growing a beard for the first time, many men believe that having a beard means cutting time off their daily grooming routine and being able to have a certain "devil may care" approach to just letting that facial hair grow wild. Little do they know that their beard will require just as much time and care as a freshly shaved face. With a beard, a whole new world of grooming products become staples, such as beard wash and beard oil.
You could say that beards are high maintenance. But that is only true if you want your beard to look good, your girlfriend to enjoy being close to you and your boss to not complain that you look too "wild" for the company image. Yes, having a beard takes effort. But making that effort appear effortless is what real beardsmen are about.  We will show you why getting yourself the best beard oil money can buy will pay off.
Beard Oil Is Your New Best Friend
Oil made specifically for the beard hydrates your beard and keeps it looking healthy, well-kept and handsome. It makes hair stronger, yet softer at the same time. Because this oil is meant for beards, it does not do what regular skin creams and lotion will do. Those products not made for beards have chemicals that damage fine facial hair and make it rough and unruly.
Beard oil also helps keep your skin healthy and moisturized underneath your beard. This is very important, even though no one can see your skin beneath all of that hair. Your skin needs moisture to keep growing your luscious facial locks and not become itchy. Keeping the itch away will help ensure you enjoy having your beard and do not decide in a fit of itch to just shave the whole thing off, as many men do.
Selecting Your Beard Oil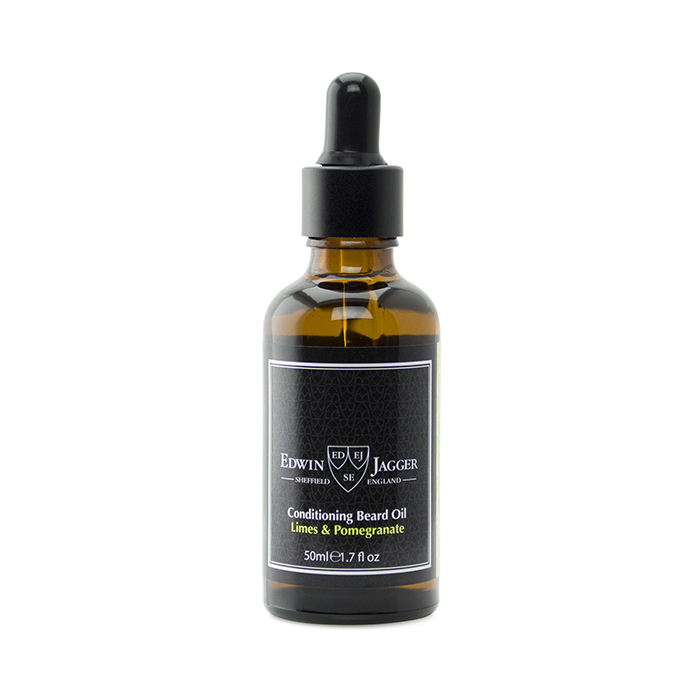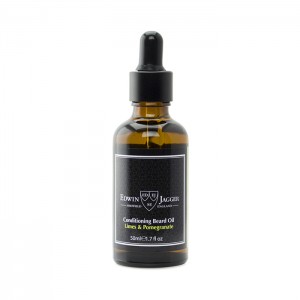 While oil is a longtime favorite of many men, some prefer beard balm. That is a personal choice and the two are generally interchangeable as part of the grooming routine. People who do not like a heavy, greasy feeling usually prefer oil. Those who like the more solid form of beard balm and can keep it from getting too heavy or greasy use the balm.
A favorite beard care brand for many men is Edwin Jagger. Edwin Jagger beard care products are available in a variety of scents, such as the Sandalwood Edwin Jagger Beard Oil or Limes and Pomegranate Edwin Jagger Beard Oil.
Formulated with natural ingredients and organically cultivated plants, Edwin Jagger brand products, including the oil, are great for your skin beneath your beard and tame facial hair into a well-coiffed tribute to beardsmanship. Hair becomes stronger and shinier, while skin is moisturized and remains hydrated longer.
Applying the Oil
Four or five drops of oil into the palm of your hand is sufficient for daily beard maintenance. That is, unless your beard is longer than average. Experiment with how much oil you use, keeping in mind that it is always easier to add more moisture than to take excess away. So do not go too wild and crazy with too much oil.
When you have oil in your palm, rub your hands together to work it all over both hands and warm it a little. Then start at the bottom of your beard and work your fingers and hands through the hair, reaching the skin to hydrate it well. When your beard is moisturized, apply some of the oil to your mustache. Finally, use a brush, wide-toothed comb, or beard comb to evenly spread the oil throughout your facial hair. This combing will ensure there are no hair knots and leave your beard looking well-groomed and smooth.
Have questions on the use of the best beard oil?  Just contact us and we will get back to you right away.