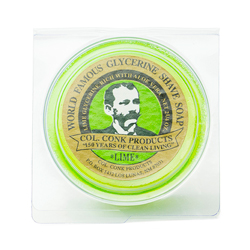 Are The Advantages Of Shaving Soap Right For You?
Many men are loyal to shaving soap despite quicker means of applying shaving cream available on the market today. So what is it about shaving soap that makes them continue whipping it up versus creams, foams or gels?
For some, it is because hard soap for shaving has a long-standing history as part of grooming. It is the tradition of hard soap that entices them into the daily routine. For others, it is the extended experience of taking time to appreciate their shave and focused moment of self-indulgence. There are even more reasons to use shaving hard soap, so we will explore the background of these soaps for you to decide what is right for you.
About Hard Shaving Soap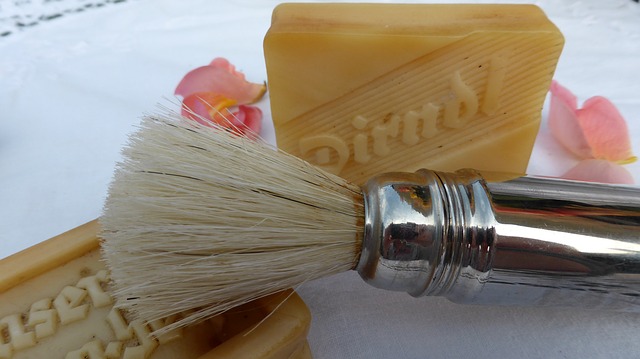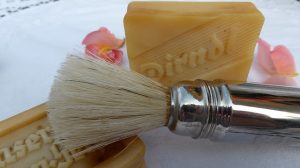 Hard soaps used in shaving have been around for about two hundred years. One well-known American brand was Williams, a mug-use hard soap produced as early as 1840. Shaving soaps are still fashioned as they were back then, in hard bars most often resembling a round puck. These hard soaps have one feature many people overlook or do not realize hold significance. That is, they have a flat bottom for use in a shaving mug or a rounded bottom for use in a scuttle.
Many men enjoy the fragrance and richness of hard shaving soaps like those of the Col Conk line, Edwin Jagger or Taylor of Old Bond Street.
To use a hard soap formulated for shaving, a shaving brush is required to create lather from the soap and applied water. The brush is immersed in water and then vigorously swished around the soap until the brush bristles are coated with the soap. The brush is then applied to the face to create lather or this is done in a shaving mug or bowl. Some soaps are designed to be rubbed directly on the face, with the brush then used on the face to create foam.
Advantages of Using Shaving Soap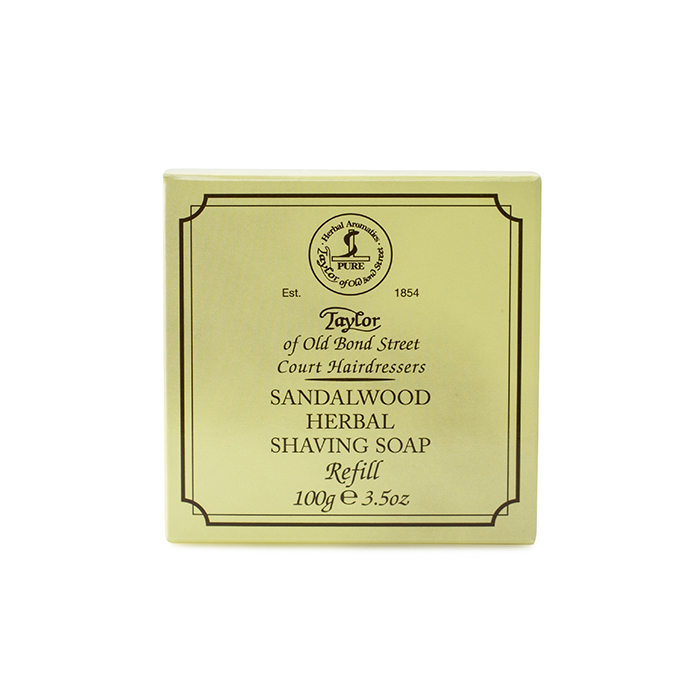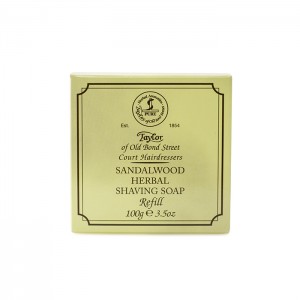 For many men, a major advantage of hard soap is how much hydration they provide for whiskers to be cut easily. Shaving soaps remove the natural oil from whiskers and skin, providing the means for water to more thoroughly penetrate these facial hairs. When whiskers are more hydrated, the razor is able to cut them without pulling.
For men who travel frequently, hard soap is also better for their lifestyle. Most men who frequently air travel prefer not checking baggage. Because the Transportation Security Administration permits shaving soaps in carry-on bags, getting through security and onto the plane without having to check a suitcase is a very positive benefit. The same is not the case for those traveling with liquids, gels or aerosol shaving creams. Soap is also very compact and easy to pack without leakage compared to a shaving cream tub.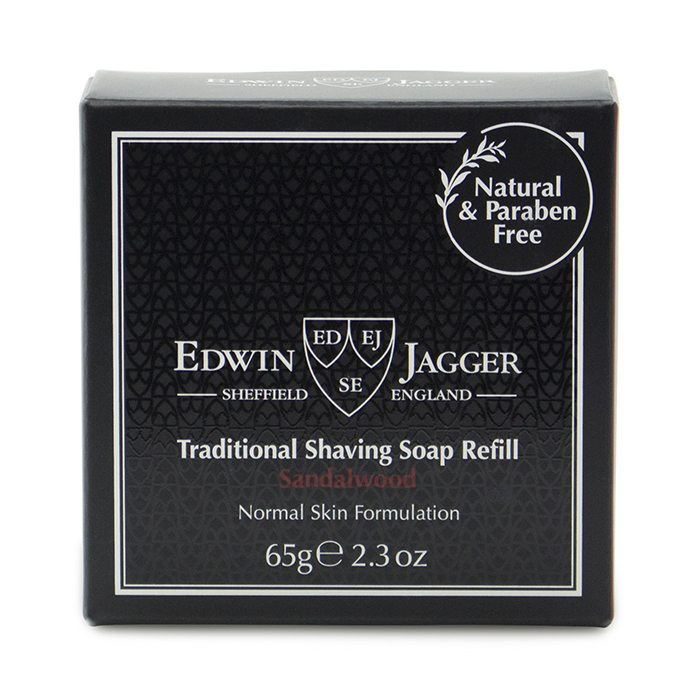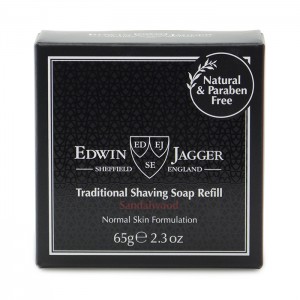 For many, the extra time and a bit of extra effort required for shaving soap use drives them to use more modern methods. But many who are loyal to shaving soaps enjoy that time of quiet reflection in the morning or for an evening shave, when they can focus on themselves and not everything else they are responsible for.
Shaving soaps also seem more expensive at face value. But over an extended period of use, shaving soaps are actually cheaper than other means of developing a foamy lather, comparable in cost to creams and gels at the very least.  This is mainly because soaps are hard molded where  a shaving cream would lather up with water and a shaving brush.
For environmentally conscious wet shaving enthusiasts, shaving soaps bring the benefit of not hurting the environment. Because there is no aerosol application, less ecological impact is inflicted by men using these soaps over canned creams.