How Edwin Jagger Made Their Footprint In The Art of Wet Shaving
Born and operated in Sheffield, England, Edwin Jagger is a preeminent male grooming brand. Since 1988 this family owned business has held firmly to integrity, inspired design and quality as their cornerstones.
In the past 20 years, Edwin Jagger has grown from a small local company to a globally recognized brand. They produce products for delivery to every area of the world, including special commissions by luxury brands in the U.S. and Great Britain for design of exclusive wet shaving products.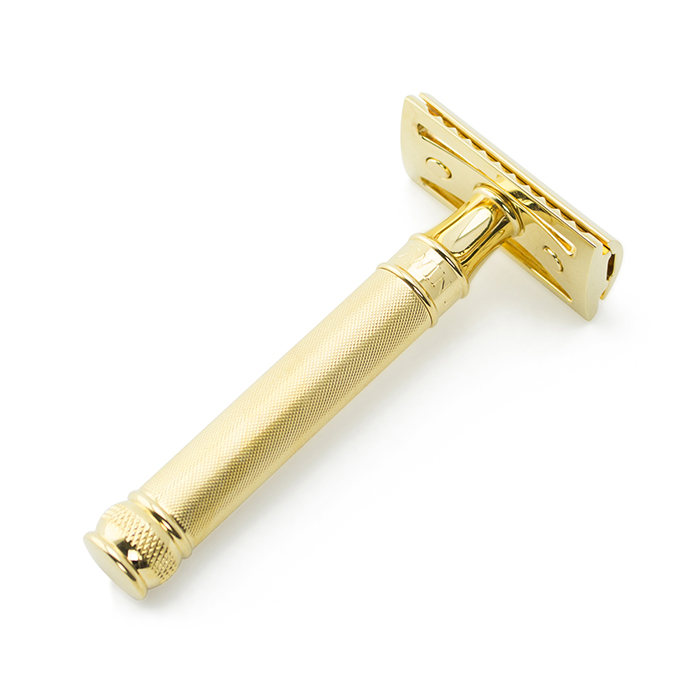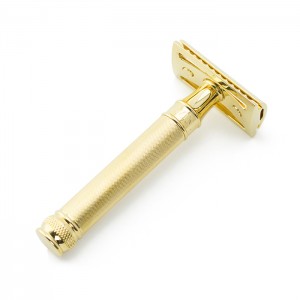 Edwin Jagger's following has grown largely because of the amount of attention and care the founder, Neil Ernst Edwin Jagger, has invested in the product line. He designs each implement and product with the meticulousness also applied to the manufacturing process. Edwin Jagger has become a well-established example of traditional British style. Together with state-of-the-art design, modern production and renowned Sheffield craftsmanship heritage, the brand exemplifies Sheffield, England and the art of grooming.
Known for bringing high quality and style to the wet shaving experience, Jagger's line includes shaving brushes, razors, soaps, creams, lotions and accessories. Beard products like beard oil and beard shampoo are also part of the collection, for those who prefer to not go 100 percent clean-shaven.
Razors
Edwin Jagger is widely known for razor quality with exquisite design. The brand's home of Sheffield, England in South Yorkshire is regarded for its steel craftsmanship, as it has been since the 1800s. This craftsmanship is reflected in the traditional quality of the razor line.
The brand knows when to provide convenience to customers and likewise, when to not reinvent the wheel. So many of the line's razors use Gillette® Fusion® ProGlide™ and Gillette® Mach 3® blades, such as the handsome Fusion Razor R35711F.
Brushes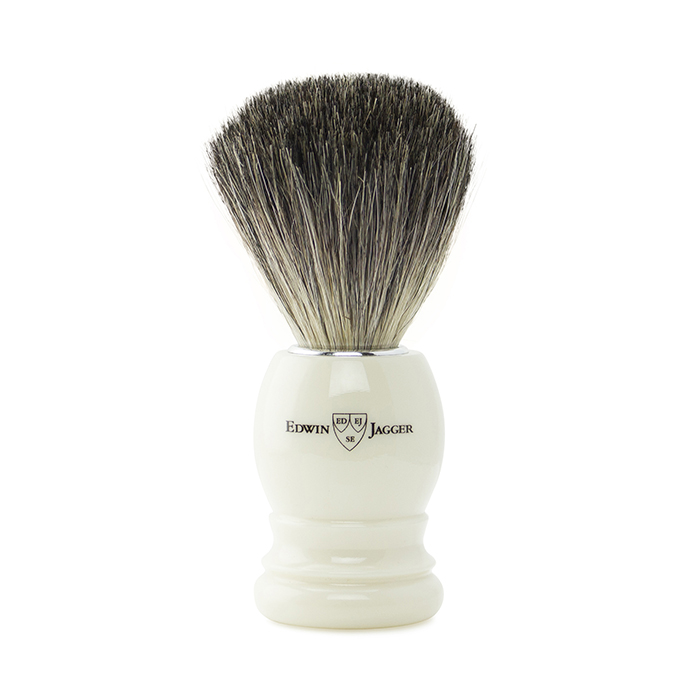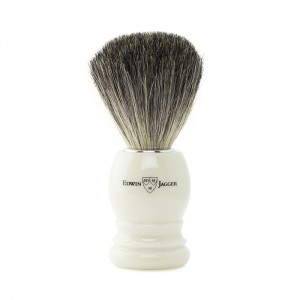 The brand's shaving brushes are also very popular. Only the highest quality badger hair from the species Meles Meles will do, so the company has eight resident badgers that supply freshly cut hair after their own luxuriously pampering shampoo and conditioning. For over 200 years badger hair has been used for shaving brushes due to its water absorptive quality. This absorption provides rich, foamy lather when used with quality shaving soap or cream.
The brushes also lift and soften beard hair in preparation for shaving. Using a badger hair brush like the Pure Badger 81P26, shave quality is top notch, facial skin is improved and the shave just feels great.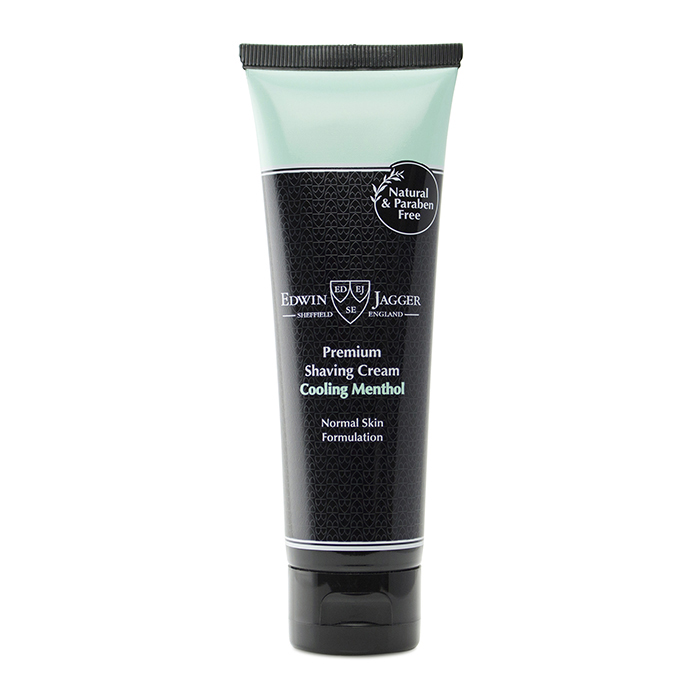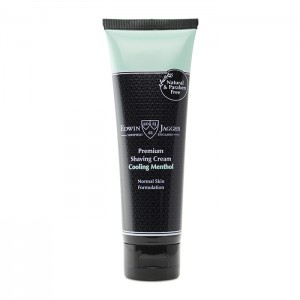 Shaving Cream and Soap
Natural ingredients and organic plant derivatives are used to create the brand's shaving creams and soaps. The line features a variety of cream and soap options, such as traditional hard soaps, premium creams and aftershave lotions. Each of the soaps and creams lather luxuriously with subtle fragrance of aloe vera and sandalwood. One such favorite is the Sandalwood Shaving Cream Bowl.
Shaving Accessories
Hand crafted soap bowls and wood, metal or porcelain shaving dishes are featured as part of the renowned English line. Shaving collections such as the safety blade set are extremely popular for men who want to add luxury and tradition to their shaving experience.