What makes the best shave soap?
The shaving soap has traditionally been used by wet shavers for a very long time. It is the de-facto standard for wet shaving. Over time, shaving creams were also introduced into the market. While a shaving soap is usually a hard soap, shaving cream is also just "soft soap" and extra oils. They are therefore fundamentally the same. However, many people, especially young men who are starting to shave for the first time, may wonder which is the better of the two. The soap or the cream? This review will look at the different aspects and benefits of each to enable anyone who is searching for the best shave soap or cream to make the right decision.
The Shaving Cream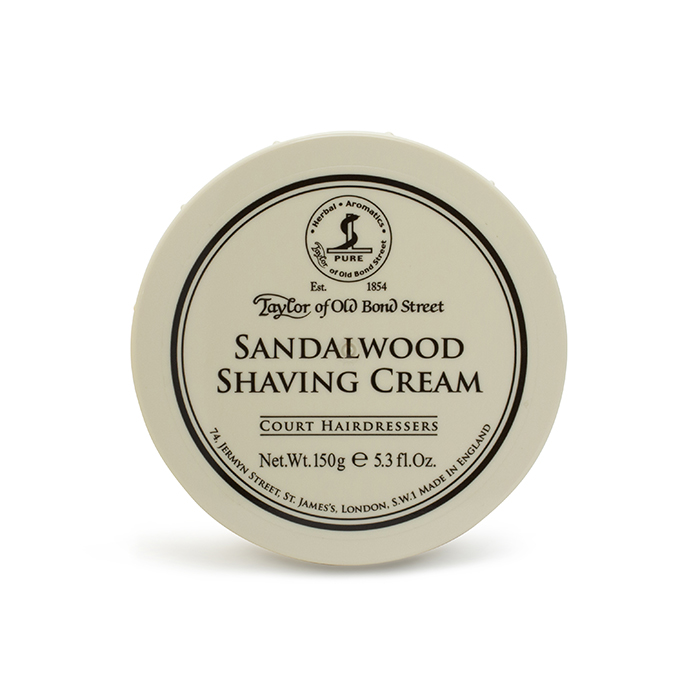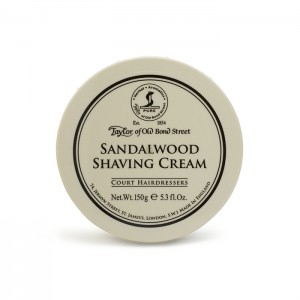 First, it should be clear that the shaving cream being discussed here is not the type found in pressurized cans, rather it is the thick cream type that comes in a jar, tub or in a tube. Shaving creams are usually perfumed with lovely scents, but fragrance-free offers also exist. They are normally oilier than even the best shave soap which might be the preference the consumer is looking for.  Also, shaving creams require less elbow grease to make lather and this is one major reason they are so popular because making good lather from hard shaving soaps does need a little practice.
How to lather Shaving Cream
1. Put your brush in your bowl with hot water for some minutes.
2. Remove your brush and dispose of the hot water.
3. Scoop out a small dollop of cream into your bowl.
4. Using your still damp brush, swirl the cream until it turns into plenty of lather.
5. You can add a little more water if it's too dry.
Shaving Soaps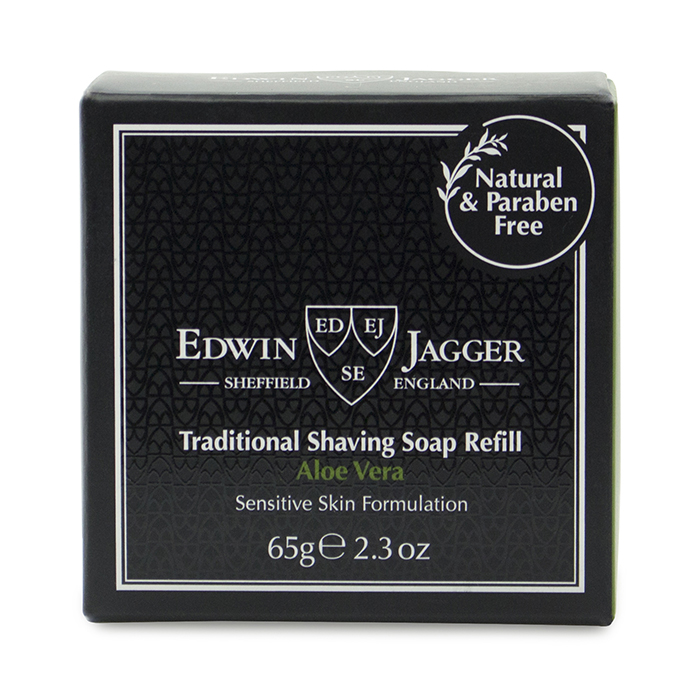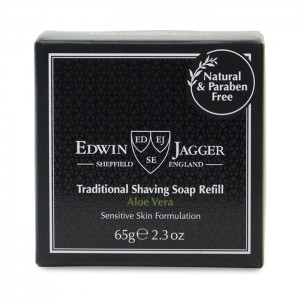 Shaving soaps have been used much longer before the advent of the shaving cream. It became more popular during World War I. The best shave soaps are usually the triple milled hard soaps and they do cost a little more. A good soap should contain a high level of fat and glycerin, about 40 to 50% fat level is optimal. This high percentage of fat is necessary to provide good lubrication and skin protection during a shaving session. One has to be careful when buying shaving soaps because many of the brands offered as high quality triple-milled shave soaps are simply not what they are claimed to be.
How to lather Shaving Soaps
1. Put your brush in your bowl with hot water for some minutes.
2. Remove your brush and dispose of the hot water.
3. Lather up the soap inside its container or your bowl using a circular motion.
4. Continue to swirl until a rich warm lather has been produced.
5. You can add a little water if you need more lather.
Shaving Soaps vs Shaving Creams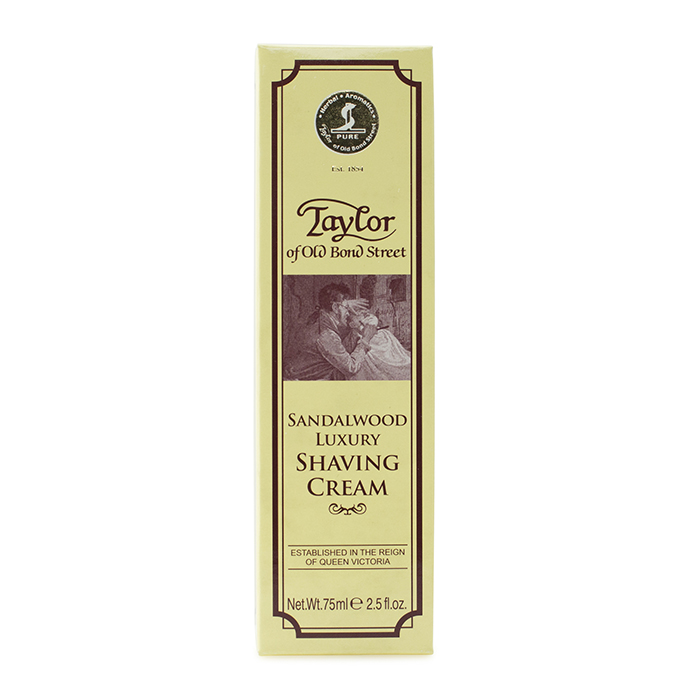 Although they are both fundamentally the same, there are still differences between shaving soaps and shaving creams. Apart from the obvious fact that soaps are hard and creams are creamy, the following points will help to offer an in-depth comparison between shaving soaps and shaving creams.
Cost & Value
When it comes to costs, shaving soaps cost on average less than shaving creams. Then again, the soap that cost less than a jar of cream will outlast that jar. Therefore if you are concerned about saving costs, a hard soap is definitely the product to choose.
Fragrance
Soaps as well as creams may or may not be perfumed. When perfumed they could both be either strongly or lightly perfumed. Creams anyway, tend to retain their scents for much longer than soaps. Also creams are often more heavily scented. The best shave soap and cream fragrances include sandalwood, citrus/lime, menthol and coconut.  Sandalwood is definitely one of the most popular scents of all time.
Ease of Use
Creams are easier to turn into lather, especially for the beginner. Lathering soaps is not that much difficult anyway, it just needs a little mastering of the soap/water ratio. But once mastered, lathering a soap becomes a pleasure. The best shave soap you can lather is usually the triple milled hard soap, the softer ones just do not lather as beautifully. Anyway, for ease of use and lathering, creams win.
Sentimentality
There is a sentimentality associated with lathering a soap that you just don't get from a shaving cream. It is a connection to the past that many shavers find irresistibly romantic. This is especially true for straight razor wet shavers who prefer shaving soaps to creams because the finer lather from soap works better for straight razors.
Conclusion
Shave soaps and creams are both acceptable for the traditional wet shaver. The choice of either one depends solely on preference and maybe on shaving method too. This is because of the cushion effect and slickness that soaps offer which is preferred by straight razor shavers. Creams on the other hand offer protection, which is preferred by safety razor shavers.
Using the best shave soap or cream will still not help if the shaver lacks an understanding of lathering techniques. Therefore learning and practice are as much important as is choosing between soap and cream. A new shaver can start with shaving cream first, and then switch to a shave soap later if he feels like it. By then, he would have become quite comfortable with lathering with a brush.  Have additional questions on which to choose?  Shoot us a quick note and we will respond quickly.