Description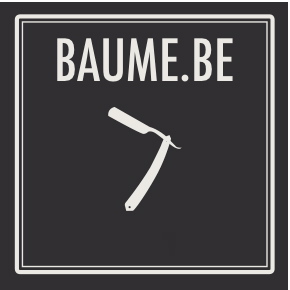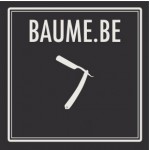 BAUME.BE Shaving Cream
Made in Belgium, Baume.Be Shaving Cream meets your needs for a luxury shave. The brand was developed for men with sensitive skin seeking their best shave without skin irritation, drying or allergic reaction. Baume.Be products hydrate, moisturize and nourish your skin for great skin condition and healthy glow. This is important to look your best and why would you want anything less?
About BAUME.BE Shaving Cream
BAUME.BE Shaving Cream is a superior shaving cream providing a rich, creamy shave. The cream is pleasantly fragranced without being overpowering. Natural ingredients provide a soothing, moisturizing lather your skin loves.
BAUME.BE Shaving Cream features a remarkable natural color of mango. This coloration comes from the natural carrot oil and root extract contained in the product.
BAUME.BE Shaving Cream color is unique and so is the fragrance. A woodsy, floral bouquet includes fresh spiced top notes. Rose and cedarwood combine for middle notes, along with the base of oak moss, sand and musk.
For too many men, having sensitive skin creates confusion toward a quality shaving routine. But you should never sacrifice luxury and a close shave for your skin. Step away from the drugstore brands and stop sacrificing fragrance for cheap unscented creams or gels.
Instead, feed your skin with moisture for your best shave while also protecting it. Enjoy fresh, masculine fragrance that does not irritate your skin. This Shaving Cream delivers both skin nourishment and fragrance. The shaving cream is paraben free.
Gentlemen from around the world with sensitive skin enjoy European Baum.Be products. Like all of the Baum.Be line, this shaving cream is made with skin nurturing, natural ingredients. Shea butter soothes and hydrates while vitamin E rich in antioxidants feeds your skin what it needs for a healthy glow. Carrot oil also nourishes, giving the product its unique natural color.