Description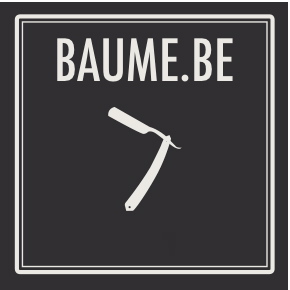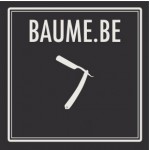 BAUME.BE Pre Shave Gel
 BAUME.BE Pre Shave Gel is a more important part of your quality shave experience than you might expect. BAUME.BE Pre Shave Gel softens your whiskers while prepping them for your closest possible shave. Having the right razor is only part of shaving. Using the right pre-shave product to lift and moisturize your whiskers ensures a barbershop-quality result.
BAUME.BE Pre Shave Gel softens, lifts and moisturizes your whiskers. Using the pre-shave gel means your razor glides over the skin surface, as close to your skin as possible. It also means your razor does not pull or tug at your facial or neck hair. Instead, the glide across your skin continues through the hydrated hair, slicing it at its base.
BAUME.BE Pre-Shave Gel also conditions your skin. It provides much-needed hydration so your skin looks and feels its best. The gel protects against irritation, enabling the smooth action of your razor. You experience fewer cuts, nicks, scrapes and rashes. In BAUME.BE Pre Shave Gel are hydrating glycerin that plumps the skin cells with antioxidant-rich Vitamin E and carrot oil for better skin health.
BAUME.BE Pre Shave Gel features a masculine, pleasant and woodsy bouquet scent. There are no parabens in the gel and it is perfect for dry or sensitive skin types.  50ml.
About the Belgian BAUME.BE Shaving Line
The entire line of BAUME.BE products were borne from the founder's own sensitive skin needs. When he was no longer able to locate his favorite discontinued products, he decided to create his own line. Now, the Belgian products fly off store shelves as men around the world enjoy sensitive skin protection with a close, quality shave.
Enjoy protected, nourished and moisturized skin by using BAUME.BE Pre Shave Gel along with other BAUME.BE products sold by The Original Shave Company. Your skin enjoys the refreshment, soothing nature of the line while you enjoy your luxurious shave.