The online shaving store for discerning gentleman
Finding a shaving store online where you can comfortably shop for your wet shaving essentials without worrying about low quality or overpriced items is key these days.  OriginalShaveCompany.com specializes in high quality shaving essentials offered at good prices and of course combined with our exceptional customer service. We carry only the best quality products from well known, trusted manufacturers.  One of the many benefits to shop with us is our extensive knowledge of shaving essentials which we will be more than happy to assist with if you just contact us.  The following is a listing of the different wet shaving products that are available from our shop.
Razors – From Old School to Modern Designs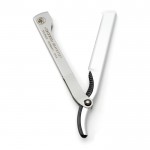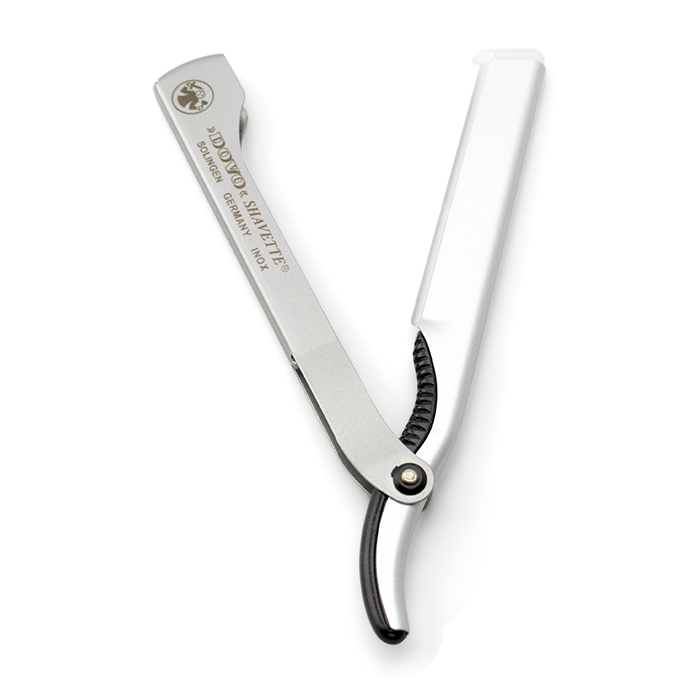 We stock a wide variety of razors so there is always something for every different kind of gentleman. If you're into old school straight razors, we have original Dovo Shavettes for you. If you prefer classical shaving with a safety razor, then we have quality razors for you from reputable names like Edwin Jagger, Merkur and more. If you are not much of a traditional wet shaver and prefer to go with the times, we also have classic Mach3 or Fusion razors which use authentic Gillette cartridges.
Shaving Brushes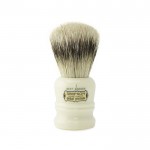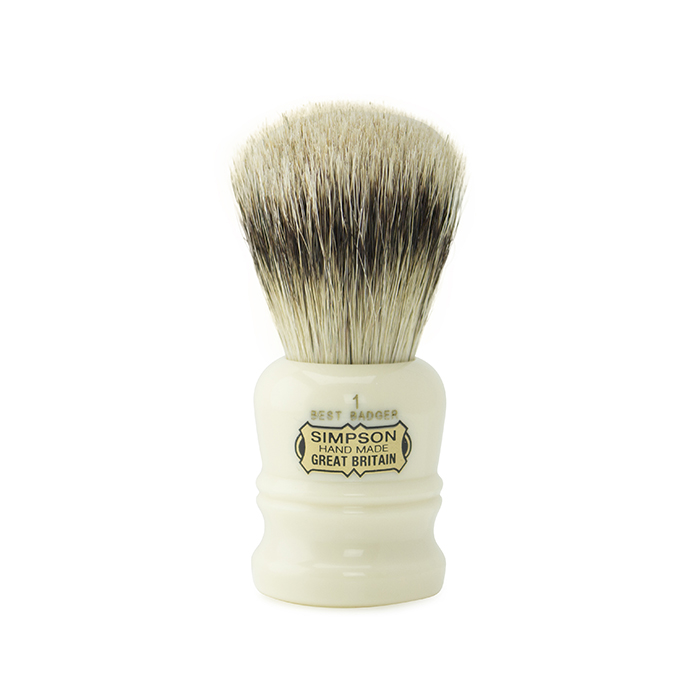 Our online shaving store offers a very fine assortment of shaving brushes from well known brush makers such as Simpsons, Edwin Jagger and much more. We currently stock authentic pure badger and best badger brushes from Simpsons while our Edwin Jagger assortment includes high quality synthetic brushes, pure badger, best badger, super badger and Silver-Tip badger brushes. So whether you are a wet shaving animal-lover who prefers synthetic brushes or the traditionalist who must always have a badger brush, we have what you need.
Bundle & Shave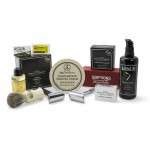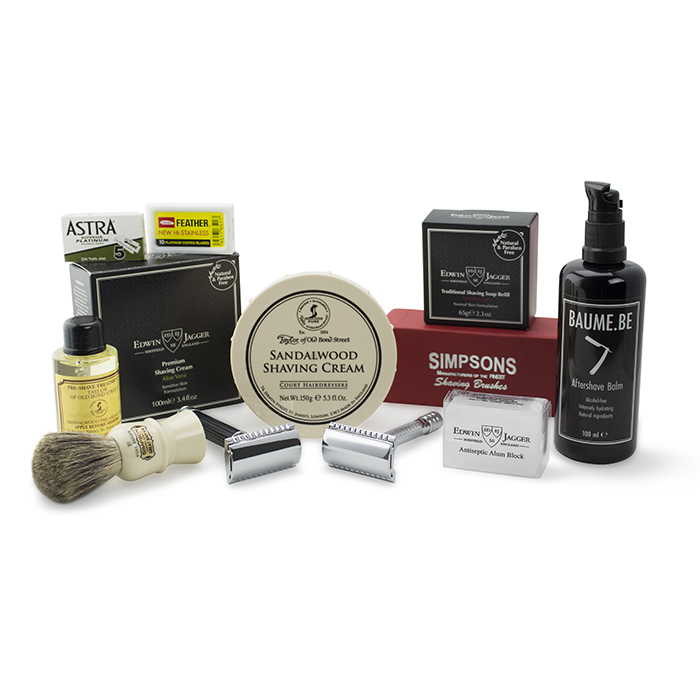 What's unique about our store is the custom shaving sets with our high in demand"Bundle & Shave" program. If you like making bulk purchases to get better deals or you just love to have complete packages of anything, then you will love our Bundle & Shave deals. We offer a variety of bundles which combine different products from different manufactures into unique offerings. Apart from our pre-packed deals, we also offer you the opportunity of selecting the individual items by yourself with our "Build Your Own Bundles". One important thing to remember here is that whichever way you make your selection, you can always rest assured that you are selecting from the highest quality shaving essentials.
Shaving Soaps & Shaving Creams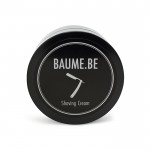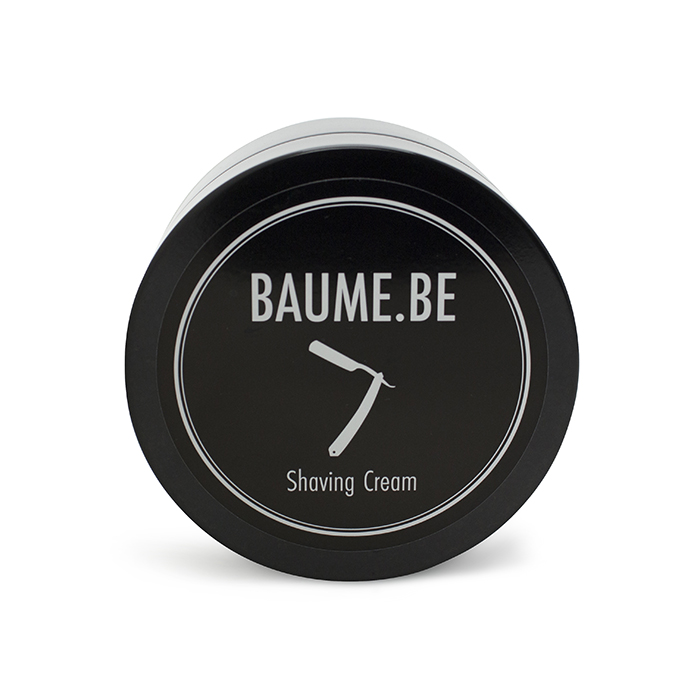 Our shaving store would not be complete without shaving soaps and shaving creams. We offer you the very best shaving essentials when it comes to lathering up since we only choose brands which are butane free and don't include harmful chemicals which can irritate or dry up your face. We stock traditional shaving soaps from reputable producers like the Colonel Conk, Edwin Jagger, and Taylor of Old Bond street. These are some of the best hard soaps you will find for making a luxurious shaving lather and you can also choose from the different fragrances available, like sandalwood, lime, amber and bay rum. Our shaving creams are also of the finest grade and include shaving cream jars and tubes with Lavender, coconut-oil, sandalwood, cooling menthol and lime fragrances.
Pre-Shave & After-shave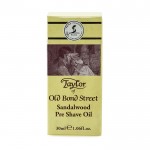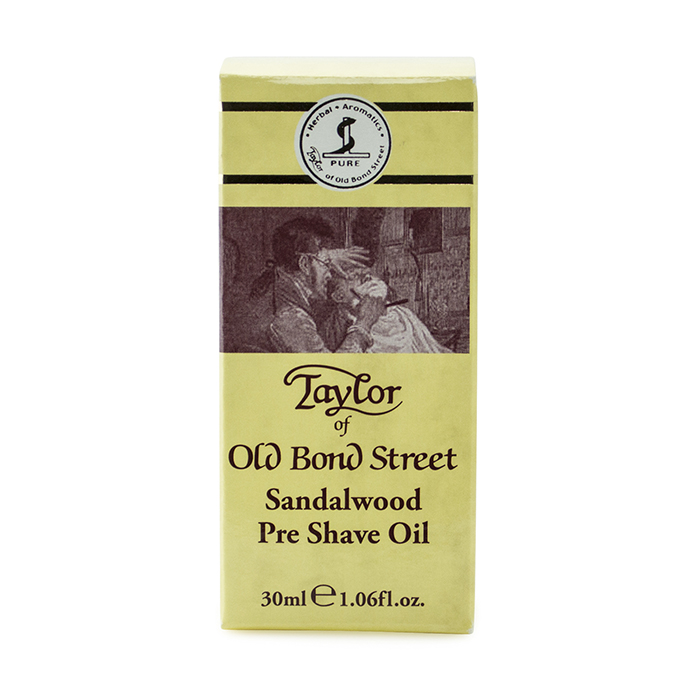 We also offer pre-shave oils in our shaving store from the same manufacturers listed above. Pre-shave oil is a necessity for a quality wet shave, especially for people with sensitive skin. A pre-shave oil application helps to protect and lubricate the skin while an after-shave helps to nourish it. This nourishment is important because shaving exfoliates the outermost layers of the skin which then needs to be nourished.
Our Razor Blade Offers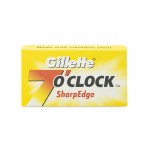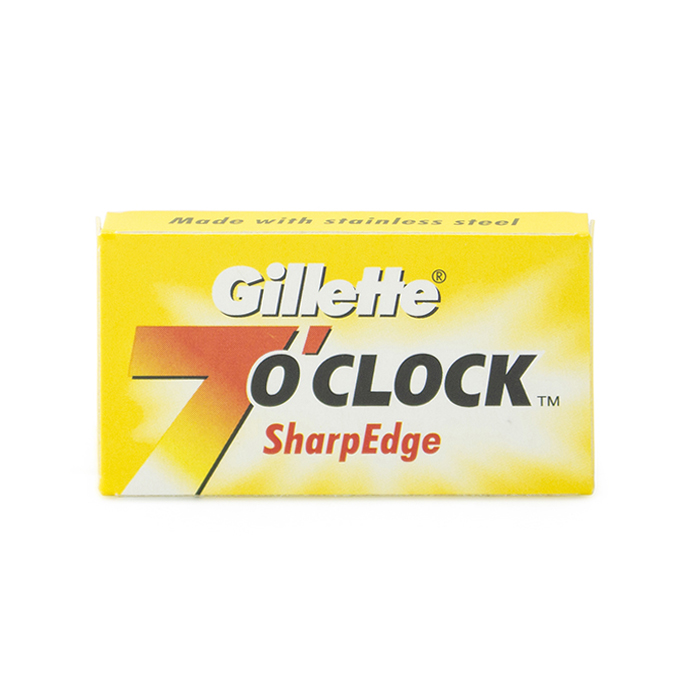 We offer both safety razor blades and disposable straight razor (shavette) blades. In our shaving store, you will find razor blades from Gillette, Merkur of Germany, Feather of Japan, Astra, Derby and Dovo of Germany.  These are some of the highest quality brands and companies for wet shaving.
Feel free to visit our online shaving store and to give us a try today. We also offer a full 30-day return policy on our products and we accept all the major credit cards, including paypal. If you prefer to place your order over the telephone, you can call us toll-free at (800)769-4935 Ext 1. You can also use the "Contact Us" form on our website to send us an email and we will get back to you promptly.
We look forward to hearing from you soon.