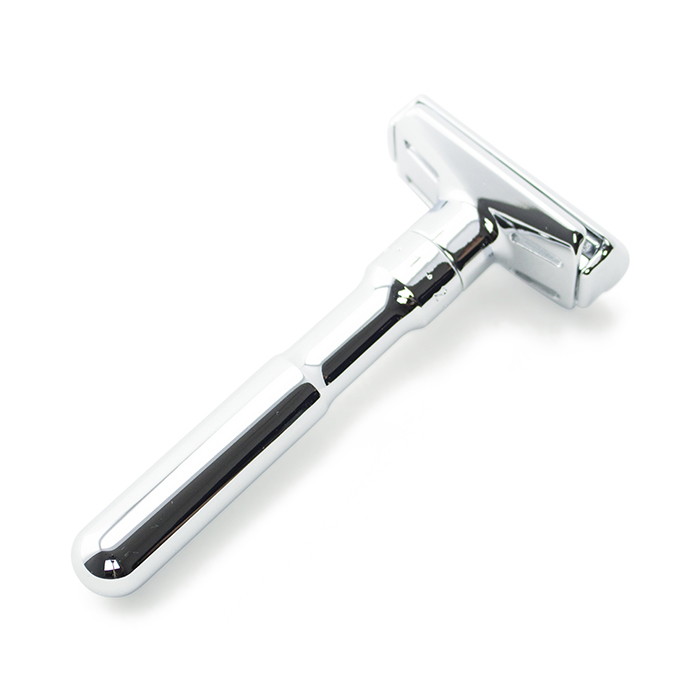 How do I know if a Safety Razor is right for me?
Contemplating if a safety razor is the right choice for you?  You are not the only one.  Many people have considered switching to a safety razor from their standard razor for a number of reasons which includes but is not limited to price, shave closeness and the enjoyable factor.  So what is it about a safety razor that has men and women all over the world curious about?  Read more to find out some of the reasons you should consider switching from your current repetitive shaving routine to a satisfying wet shave experience.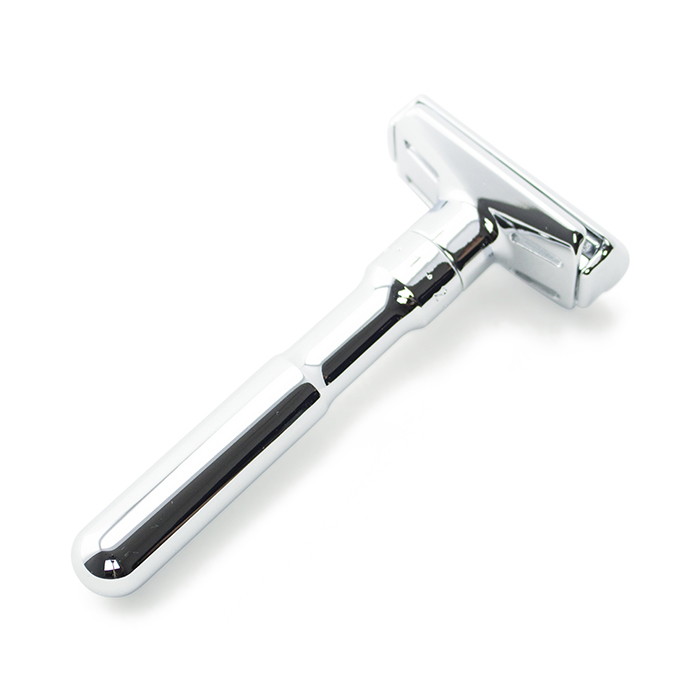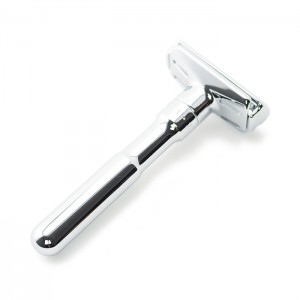 To begin, let's just come out and say it.  It's just darn cool to shave with a safety razor compared to cheap disposable razors.  Sometimes price doesn't matter because you just want to make that boring daily duty an exciting wet shaving experience filled with solid, excellent performing safety razors in addition to some of the best shaving essentials brought to you from manufacturers all over the world.  Phew…  That was a LONG sentence but you get the point.  Picking up a beautiful safety razor such as the Polished Chrome Merkur Futur will put a smile on your face and transition the daily shaving duty to an experience you look forward to.
Once you decide on the safety razor of your choice, the rest is a piece of cake.  Razor blades for safety razors end up costing cents which you could factor into your shaving budget since most people see the long term gain/save of shaving with a safety razor.  Let's do some simple math shall we?  Safety blade razors such as the Astra 5 pack are approximately 50 cents a razor which is astronomically lower than other shaving cartridges.  With the common use of 3 to 5 shaves per razor, this ends up being one of the most affordable ways to shave while always enjoying a razor sharp blade.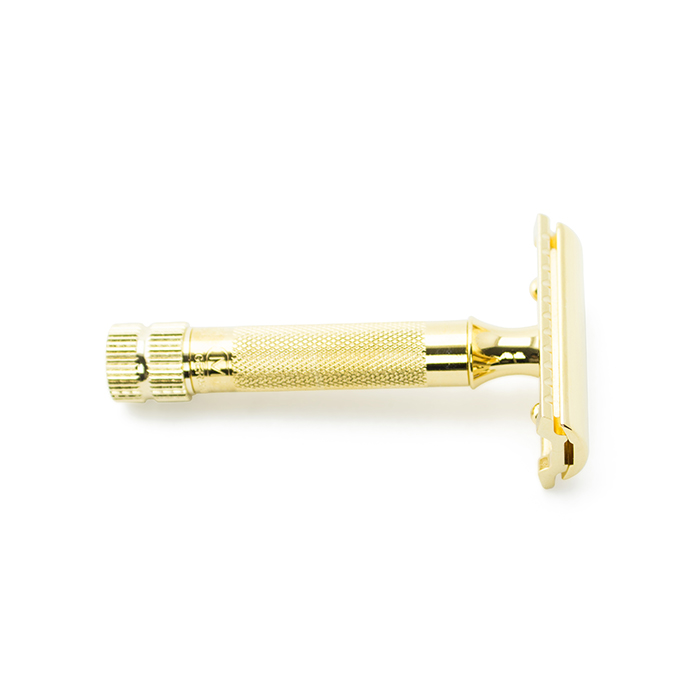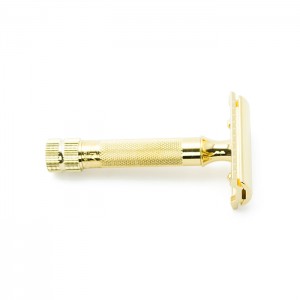 So why is wet shaving so much fun?  Well think about your regular "I'm in a hurry" routine of shaving.  You grab your current disposable razor, slap on some butane filled shaving cream and start stroking up and down as quickly and safely as possible to ensure a decent shave on the run.  This might be your "once in a while" scenario but there is a better way to experience daily shaving.
Think about the alternative for a moment.  You hydrate your face with water and possibly wrap a warm towel around your shaving area for a few minutes.  You then start to run warm water over your high quality badger shaving brush to ensure it soaks up the needed water.  After drying your brush, you apply a small dime size amount of shaving cream to your shaving bowl and start up your lathering process.  This whip up process is the fun you need to kick off an excellent shave!  After creating a nice lather by entering droplets of water as needed, you are ready to apply the butane free shaving cream to your face.  Working the brush up and down, side to side until the hairs on your face are hydrated and ready to be shaved, you kick off your safety razor shave.  Depending on what you want to experience from your shave, you could perform a single run, multiple runs, cross shaves and much more.  After you complete your shave and have stored your shaving tools in the appropriate location for next time, you are ready to take on any obstacle your day brings. The best part is, 5 O'clock means nothing for your face since it will still be smooth as butter even at 8pm…
If a safety razor is not for you or you aren't ready to switch, we understand.  Original Shave Company carries luxurious wet shaving tools for other shaving tools such as the Mach3 or Fusion razor as well.  Take a look at our products and let us know if you have any questions or special requests we could assist with.